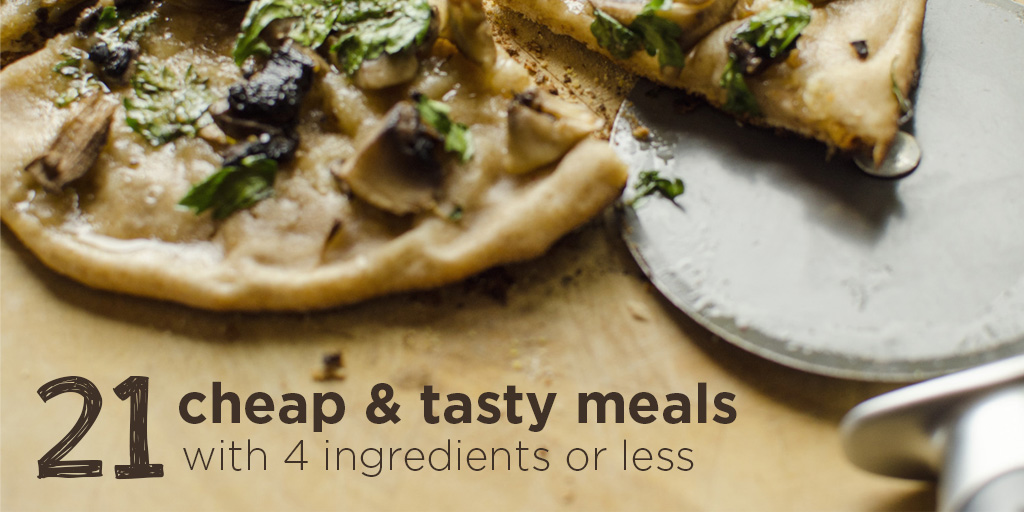 4 Ingredients or Less: 21 Quick & Easy Microwave Meal Recipes
Eating In: 21 Tasty & Cheap One-Dish Recipes with 4 Ingredients or Less
With the COVID-19 Coronavirus at large, life's a bit topsy-turvy right now. Many food items can be hard to find. Few restaurants have re-opened for dining service, and fewer people are venturing out. .
Even with all of these challenges during the Coronavirus pandemic, figuring out what to cook shouldn't be one of them. Cooking a 10+ ingredient dinner that dirties the stove-top and lots of pots and pans is more stressful (and expensive) than ever. Especially when many food and cleaning items, and paychecks, are in short supply.
Since I love quick and easy recipes (like this awesome 2-ingredient BBQ recipe), I know you love them too. And new inspiration is always helpful.
Here's a list of 21 quick & easy recipes to save on time and on sanity. You can make these recipes at home right now, but they're good for whenever. Here's what you'll find below:
-14 of these recipes can be made in your microwave, dirtying only one mug or one dish.
-17 of these recipes contain only 4 ingredients or fewer while the others on our list have only 5 ingredients.
-Many of these recipes call for fresh produce, which is currently more available in grocery stores than the frozen kind.
-All recipes take only 2 -15 minutes to cook.
And these recipes are kid-friendly too. Kids will enjoy making them and eating them with you. And with many schools closed for the Coronavirus, why not use this time to teach them a helpful life skill like cooking?
1. 10-Minute Enchiladas with Only 3 Ingredients

INGREDIENTS
-Canned (15 oz) enchilada sauce
-Cooked chicken, shredded or diced
-Shredded cheese
-Optional fillings like cilantro, corn, or beans
-Find the Enchilada recipe here.
2. Microwave Macaroni and Cheese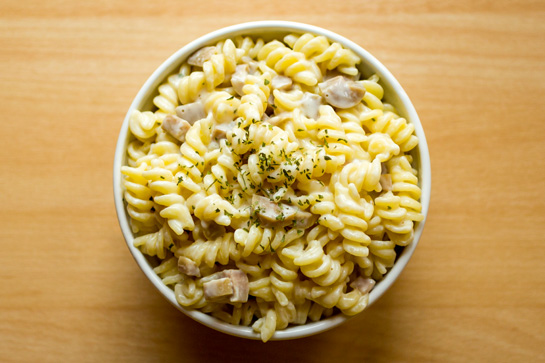 INGREDIENTS
-Whole grain elbow macaroni
-Water
-Cheddar-Jack Shredded Cheese
-Splash of milk
-Herbs or Seasoning (optional)
-Find the Macaroni and Cheese recipe here.
3. Microwave Sweet Potato Chips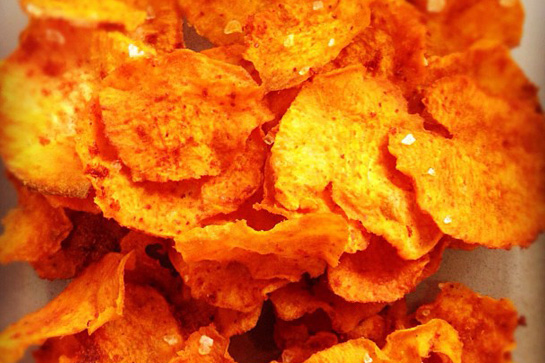 INGREDIENTS
-Sweet potato(es)
-Salt
-Pepper
-Rosemary
-Find the Sweet Potato Chip recipe here.
4. Microwave Potato Chips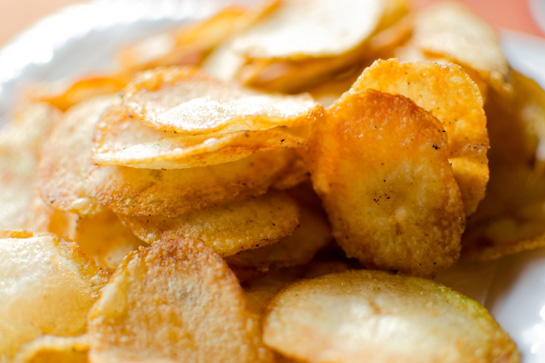 INGREDIENTS
-Potato(es)
-Olive Oil
-Salt
-Find the Potato Chip recipe here.
5. 5-Minute Microwave Salmon with 4 ingredients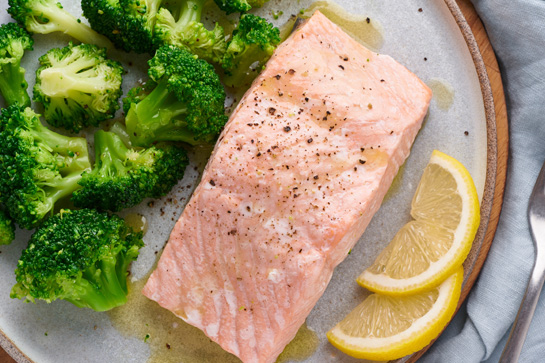 INGREDIENTS
-Salmon Filet
-Salt and Pepper
-Mayonnaise
-Sriracha Sauce
-Find the microwave Salmon recipe here.
6. Microwave Lemon & Garlic Broccoli with 4 Ingredients
INGREDIENTS
-Garlic
-Head of Broccoli
-Butter
-Lemon (or Lemon Juice)
-Find the Lemon and Garlic Broccoli recipe here.
7. Microwave Corn on the Cob in the Microwave in 3-5 minutes

INGREDIENTS
-Corn Cobs (with Husks)
-Find the microwave Corn on the Cob recipe here.
8. Make Chicken Fajitas in the Microwave in Under 15 Minutes

INGREDIENTS
-Red Pepper
-Green Pepper
-Onion
-Southwest Seasoning Mix/Packet
-Chicken
-Find the Chicken Fajita recipe here.
9. Microwave Meatloaf in a Mug with 5 ingredients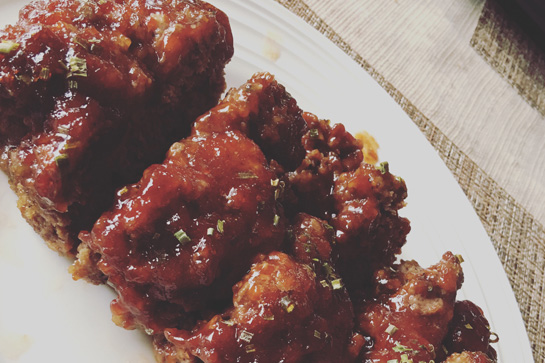 INGREDIENTS
-Milk
-Ketchup
-Quick Oats
-Onion Soup Mix
-Ground Beef
-Find the Meatloaf recipe here.
10. Microwave 3-Ingredient Peanut Butter Cake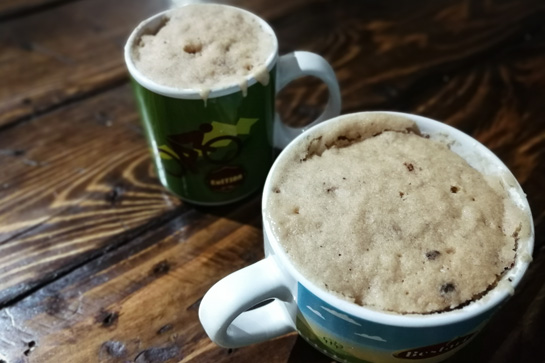 INGREDIENTS
-Egg
-Peanut Butter
-White Sugar
-Find the Peanut Butter Cake recipe here.
11. Perfect Microwaved Rice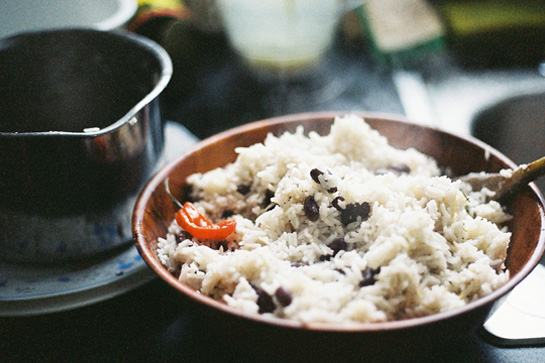 INGREDIENTS
-Rice
-Water
-Find the microwave Rice recipe here.
12. 75-Second Microwave Scrambled Eggs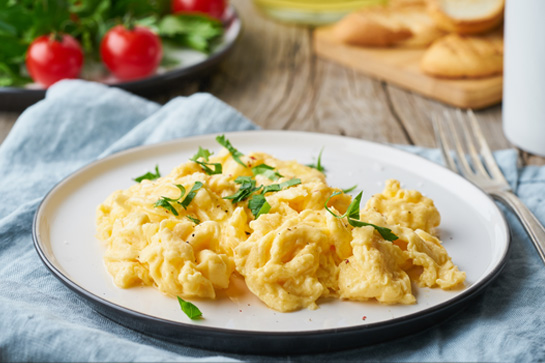 INGREDIENTS
-Eggs
-Salt and pepper (to taste)
-Milk
DIRECTIONS
Mix eggs, splash of milk, salt and pepper. Microwave for 45 seconds. Stir. Microwave for 30 more seconds. Continue until eggs are desired consistency.
13. Microwave 3-Ingredient Pizza Bagels

INGREDIENTS
-Bagels
-Jar of Pasta Sauce
-Grated Cheese
-Find the Pizza Bagel recipe here.
14. 2-Minute Microwave Pumpkin Pie
INGREDIENTS
-Pureed Pumpkin (Tip: probably in the baking section of the store.)
-Egg
-Stevia or Raw Honey or Maple Syrup
-Pumpkin Pie Spice
-Find the Pumpkin Pie recipe here.
15. Microwave 4-Ingredient Microwave Pie Crust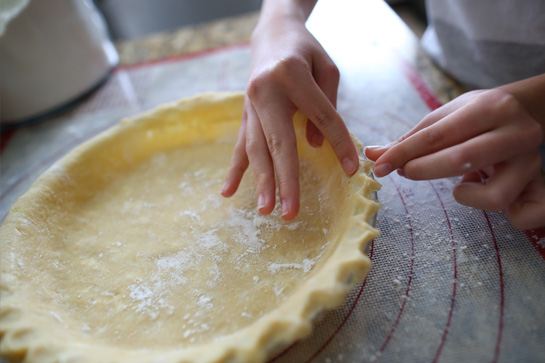 INGREDIENTS
-Butter
-Shredded Coconut
-Almond Flour
-Coconut Sugar
-Find the microwave Pie Crust recipe here.
16. Nutella Crescent Rolls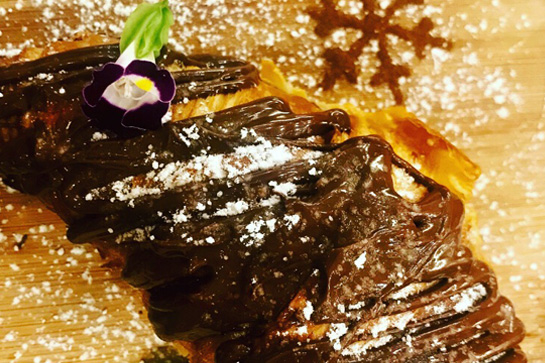 INGREDIENTS
-Can of Crescent Rolls (8 oz)
-Nutella
-Optional Powdered Sugar
-Find the Nutella Crescent Roll recipe here.
17. 4 Stuffed Cheesy Sloppy Joe Crescent Roll Sandwiches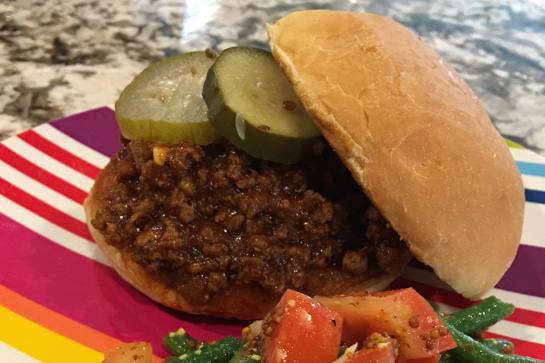 INGREDIENTS
-Ground Beef/Hamburger
-Manwich or Canned Sloppy Joe Sauce
-Can of Crescent Rolls
-Shredded Cheese
-Find the Stuffed Cheesy Sloppy Joe recipe here.
18. 5 Ingredient Balsamic Seasoned Steak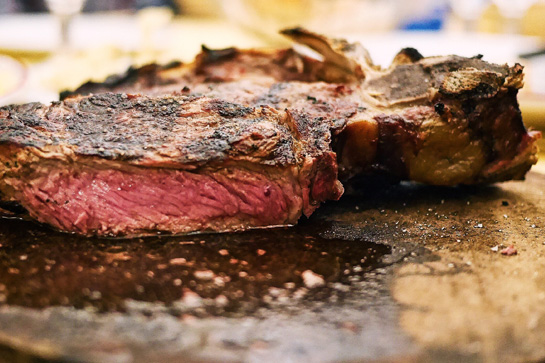 INGREDIENTS
-Beef Top Sirloin Steak (Recommended Cut)
-Black Pepper (Ground)
-Balsamic Vinegar
-Steak Sauce
-Swiss Cheese
-Find the Balsamic Seasoned Steak recipe here.
19. 5-Ingredient Easy Weeknight Lasagna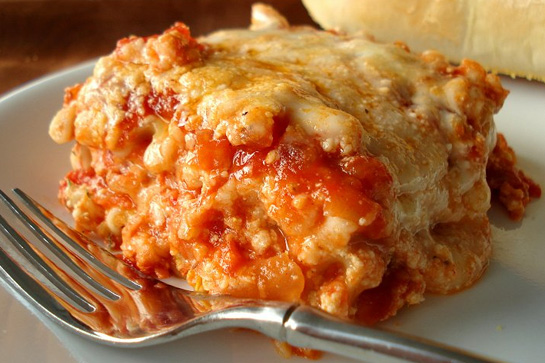 INGREDIENTS
-Jar of Pasta Sauce (24 oz)
-Package of Frozen Ravioli (25 oz)
-Package (25 ounces) frozen meat or cheese ravioli
-Mozzarella Cheese
-Baby Spinach
-Find the 5-ingredient Lasagna recipe here.
20. 10-Minute Chicken Alfredo Quesadillas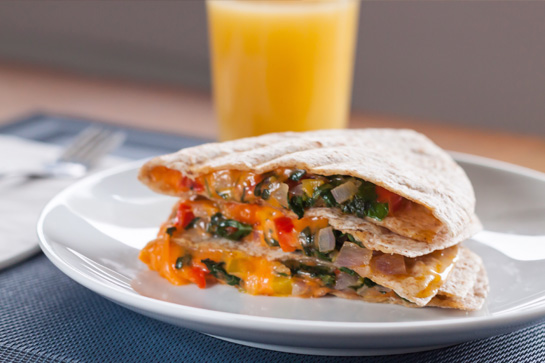 INGREDIENTS
-1 Tortilla
-Alfredo Sauce
-Chicken
-Shredded Cheese
-Find the Chicken Alfredo Quesadilla recipe here.
21. 3-Ingredient Teriyaki Chicken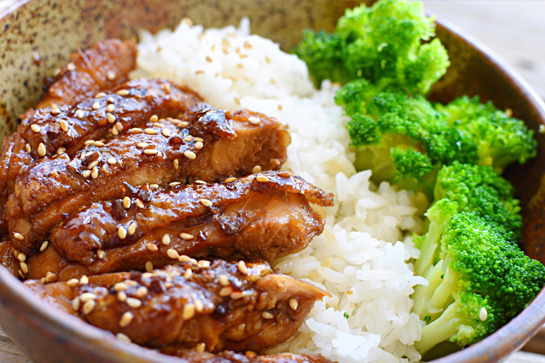 INGREDIENTS
-Chicken Thighs
-Soy Sauce
-Brown Sugar
-Optional sesame seeds
-Find the Teriyaki Chicken recipe here.
Try out a recipe  or two and let us know what you think. And if you want a break from cooking, order in lunch or dinner from DoorDash. They offer no delivery fee on your first  DoorDash order, plus you can get a $5 cash bonus from InboxDollars.
For more ways to save money and earn money online, join InboxDollars. You'll get a free $5 cash  bonus just for signing up, and members can earn cash for printing coupons, scanning barcodes, answering polls, searching the web, and much more.
Most offer earnings will be credited to the member's InboxDollars® account within a few business days of offer completion. Some offers may credit immediately, while others may take up to 30 days to credit. Members should read and comply with all requirements of an offer to ensure timely credit.
InboxDollars® credits members for completing offers based on information we receive from our Advertisers. Thusly, the Advertiser has the final say in whether or not a member is credited for completing an offer. For more information, please read full terms of CASH OFFER CREDITING.