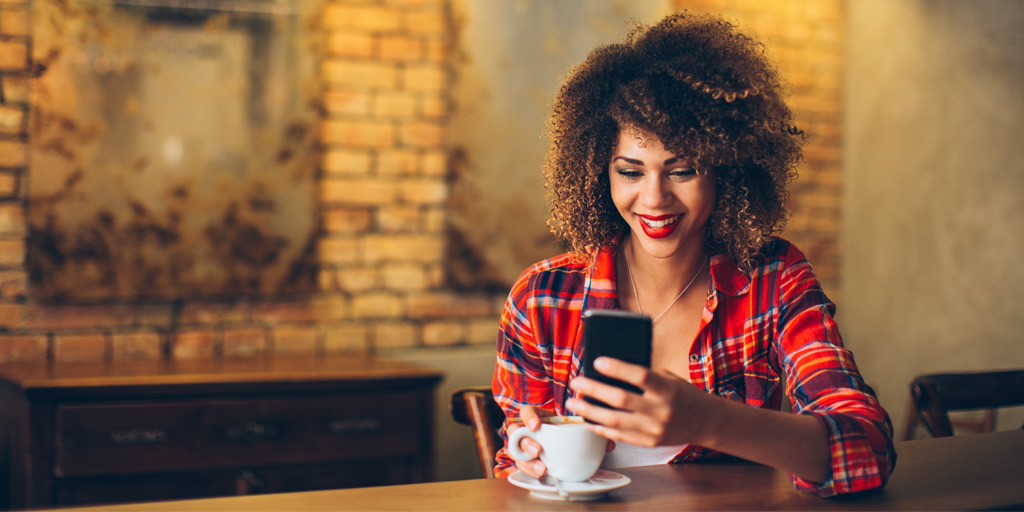 Tips on Taking Paid Surveys on InboxDollars.
1. The Qualification Survey (earn $ 0.25 in 3 min)
These 4 surveys take less than 5 minutes each and by taking them.

2. The General Profile Survey (earn $0.50 in 3 min)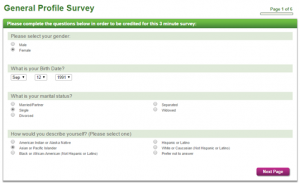 Both the General Profile Survey and Qualifications Survey are used to find surveys that are relevant for you to take. The General Profile Survey doesn't include specific questions like the Qualifications Survey does. Instead, the questions are more general like what is your gender and age?
3. The Interest Survey (Earn $ 0.25 in 3 min)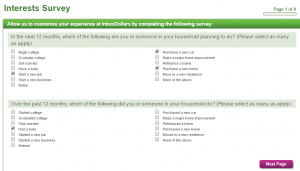 This survey consists of questions about your interests. Though very short, this will help determine what kinds of surveys or offers of content you'd rather see. An example would be if you play video games or if you shop online.
4. The Household Survey (Earn $0.25 in 3 min)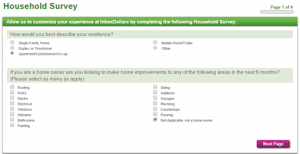 A household survey is exactly what it sounds. This survey is short and consists of a few questions about your home and living. Some of these questions might be about what you spend on for home improvements and how many kids or pets you have.
Check Your Email & InboxDollars App for the Best Surveys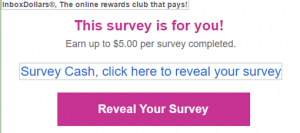 We will email you or alert you through the app when great surveys are available. These surveys come and go quickly so it's best to try and take them the same day we send you a message. These surveys are targeted specifically to you and may take some time to finish if the amount is high, like $5. With this said, check your email and the app often. Companies are always on the lookout for their ideal customer. If they have found you and you are receiving notifications about new surveys, you're in luck because more than likely, you are a match. It is important to know that InboxDollars send out daily emails to tell you when new or more surveys are available.
Be Patient! You Will Qualify.
It's frustrating when you don't qualify for surveys and more often than not you will not qualify. Taking paid surveys can really be a hit or miss but be patient! When you first start taking surveys you have a lower chance of qualifying for them. This is because survey companies are still trying to find the best surveys for you. They will ask you pre-screen questions before the survey starts to see if you are a fit. For example, if they are looking for parents but you don't have kids, you will get disqualified. The more surveys you take the better we get at matching surveys for you. So keep at trying and answer honestly.
Be Honest and Take Your Time.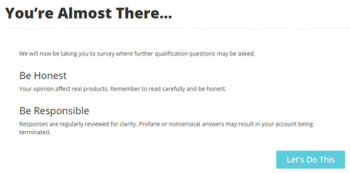 Most of the surveys are accumulated off your responses. If your answers are inconsistent, for example, you stated you are 30 years old in our profile surveys but you say you are 40 in the surveys; you will be disqualified from that targeted survey. The more accurate your responses are, the better the surveys. So take your time and answer truthfully!
Additionally, you can complete these free, market research (paid survey offers) to earn even more cash. Sign up with these offers through InboxDollars. You'll save and earn more.
Sign up for LifePoints and earn $2.00.
CVS or Walgreens. Take a short survey with the National Consumer Center on which pharmacy you prefer and earn $ 2.00.
Sign up for Pinecone Research via InboxDollars and earn points for every survey you take, plus you'll earn $2.00 from InboxDollars.
Take surveys for cash today and start watching your earnings build.  And in addition to surveys, you can also earn cash for playing games, watching videos, and just for reading emails. Click here to get started!
Most offer earnings will be credited to the member's InboxDollars® account within a few business days of offer completion. Some offers may credit immediately, while others may take up to 30 days to credit. Members should read and comply with all requirements of an offer to ensure timely credit.
InboxDollars® credits members for completing offers based on information we receive from our Advertisers. Thusly, the Advertiser has the final say in whether or not a member is credited for completing an offer. For more information, please read full terms of CASH OFFER CREDITING.