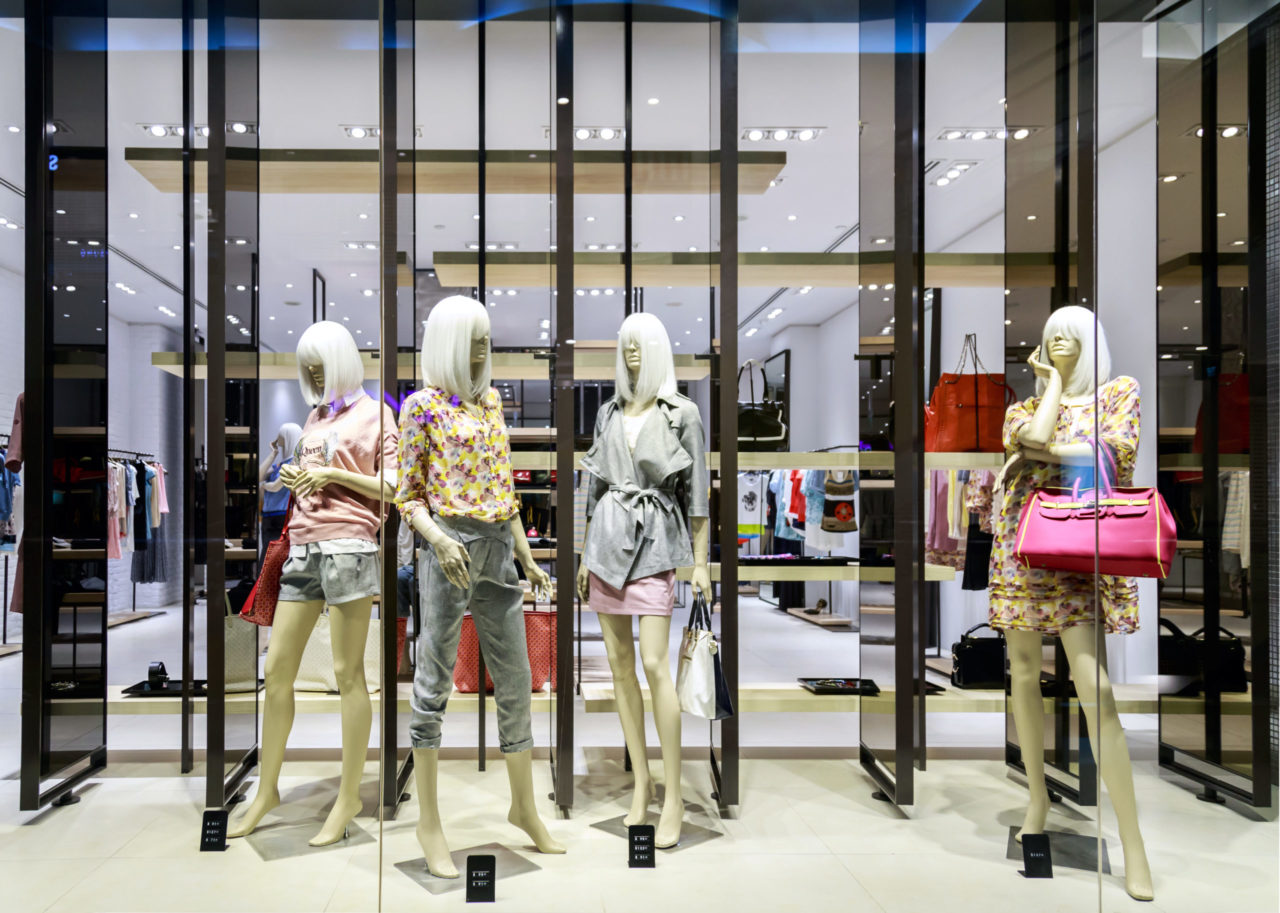 5 Top Trends for Large Online Retailers 2021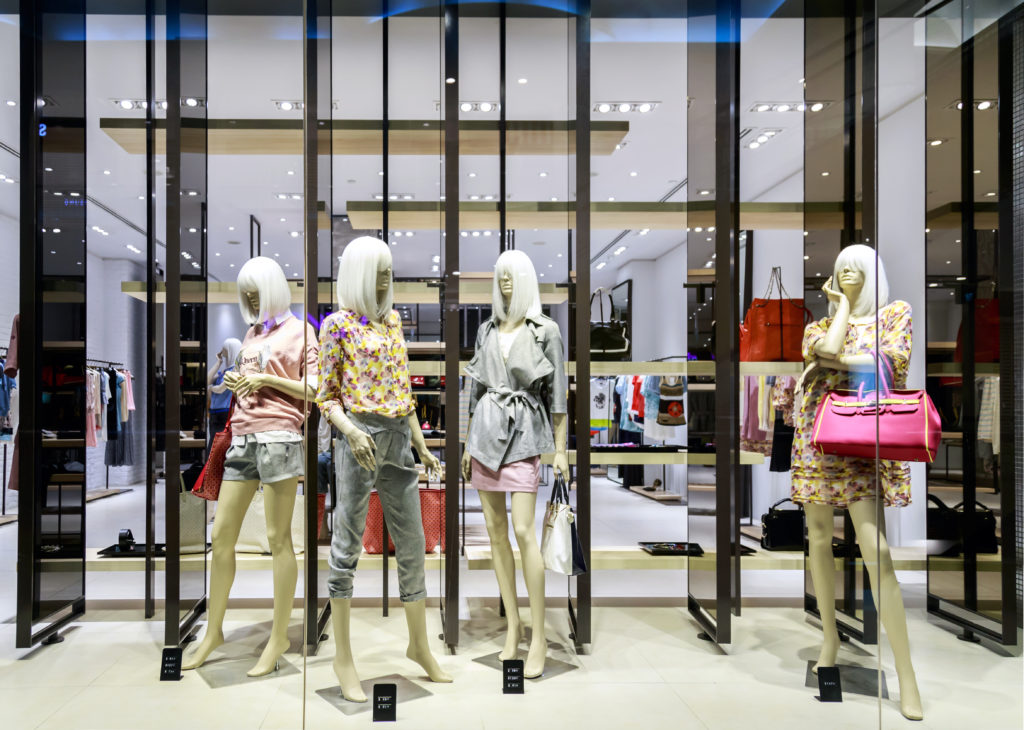 Ever since the world's shifted to a digital, industries have had to adapt. Businesses are changing the way they conduct business. As a consumer, this is especially apparent with retail sales. (Think loyalty apps, curbside pickup, previewing furniture in your living room, and the rise of powerful online-only stores with no physical storefront presence.) Many of these trends can save you time and money and have a better shopping experience. Here are 5 of the biggest trends for large online retailers.
1. Immersive Shopping Experience with Augmented Reality
One of the biggest game changers in the eCommerce industry is Augmented Reality. This technology provides shoppers an immersive shopping experience like they are almost shopping themselves in an actual store. With Augmented Reality, industries such as home decor and fashion allows for their clients to have a better perspective of the things they cannot see for themselves in physical stores. The MIRROR by lululemon, ASOS (See My Fit), IKEA Studio App, Amazon Salon, Kohl's Virtual Closet (using Snapchat), and Adidas Virtual Sneakers are all great examples of ways brands using augmented reality brand experiences.
2. Subscription Models are Booming
Subscription models are still booming. They have grown rapidly in the past decade with no sign of slowing down. Within the United States, subscribers have grown at least 200% annually ever year since 2011. By subscription models, think Stitch Fix, Blue Apron, HelloFresh, Dollar Shave Club, Bark Box, and Birchbox. They're thought of as forerunners in the space, there are thousands of subscription-based consumer services on the market. And the big players (established retail giants) have taken note. Customers aren't just willing to sign up for them: they want them. If you make it worth their while. Walmart Plus is a great example of this as it allows regular Walmart customers to get unlimited delivery, discounts on gas and scan-and-go purchasing at any of its physical stores.
3. More Modes of Payment
The experience of one customer greatly varies from another, most especially in terms of payment methods. If a customer does not have the option to pay the way they want, there is a chance that a business may lose a potential sale. Providing customers different options to pay will encourage them to buy. This will include more retailers accepting digital wallets and third-party platforms, and more retailer-specific apps where your payment information is stored and you pay by having your app's barcode scanned.
You can already pay in-store with your Apple or Google Wallet at dozens of national chain restaurants and retailers now. In fact, many of these chains offer you special incentives (loyalty program perks) for paying digitally. Often, you can add on extra cash back savings from shopping portal sites. GameStop, Sephora, or Macy's are just a few examples where you can earn cash back rebates through shopping apps and pay with a digital wallet in-store.
4. Chatbots Help the Shopping Experience
If a store in a mall has sales associates, eCommerce has Chatbots. A successful online shopping experience greatly depends on the convenience of the customer. If the customer thinks it is too much work to buy an item, you may lose a potential sale. Chatbots have existed for decades now in some form or another online, but these Chatbots are even slicker, smarter, and more intuitive. In the near future, Chatbots will have a drastic impact on the way shoppers and businesses interact.
5. Personalized Shopping
A variety of customers are searching for a shopping experience that is tailor fit to their needs. Artificial Intelligence (AI) serves as the mechanism that allows for a buyer to have product recommendations that can determine the needs they might possibly need based on who they are and their preferences.
This method is being used by many big retailers like Macy's and Kohl's to get targeted products and personalized savings in front of customers.
Creating a personalized experience for clients has shown significant effects on businesses' revenue. There is even a study that has discovered that revenues can rise as much as 25% simply based on personalized capabilities made possible by technology. When a business has data to understand their customers' needs, it gives them an opportunity to provide an experience that is customized to what they want and need.
Summary
The recent years have brought forth drastic changes in the way people conduct their lives, most especially in the shopping industry. As people have shifted more to online shopping and away from physical in-store shopping, retailers have adapted and found new ways to reach customers. This is largely good news for you as it means better experiences and more savings.
Most offer earnings will be credited to the member's InboxDollars® account within a few business days of offer completion. Some offers may credit immediately, while others may take up to 30 days to credit. Members should read and comply with all requirements of an offer to ensure timely credit.
InboxDollars® credits members for completing offers based on information we receive from our Advertisers. Thusly, the Advertiser has the final say in whether or not a member is credited for completing an offer. For more information, please read full terms of CASH OFFER CREDITING.