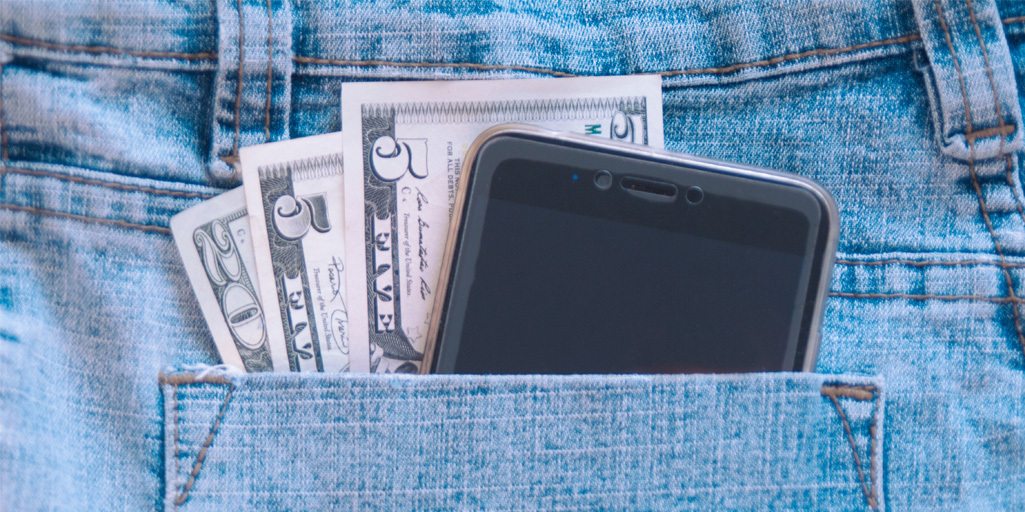 5 Useful Apps for Students
Eat, study, sleep, repeat. Time and money are a constant hustle for students who are on their way to making their career goals come true.

Fortunately, smartphones can provide a helping hand to get them off to a flying start. These five apps are must-haves for students everywhere and will make both managing their money and their studies that bit easier.
For making easy money - Roamler
For making easy cash while you go about your daily life, Roamler has got your back. Roamler is a tasking app that allows you to connect with businesses or companies that need someone to perform a quick task for a bit of extra dollar.
This could be something as simple as checking the prices of a product at a supermarket. You can get paid more money for tasks that require a bit more skill. Full disclosure, some users may need to check social media for an invite code depending on their location.
For growing your savings account - Plum
Plum is an automatic savings app that monitors your spending with the aim of saving money without you feeling it leave your account.

The app works out how much money you'll for the rest of the month and transfers small amounts every few days from your current account to a virtual savings pot.

It can also round up each expense you make to the nearest whole number and put the remaining change into your pot. If you've got a part-time job, you can program it to set money aside just after you've been paid too.
For syncing up your notes - Evernote
Evernote is a favorite with students all over the world. This app allows you to sync your notes across all your devices. If you type out your notes on a tablet, you can then access them on your laptop when it's time to write an essay.

If you take your notes by hand, this app will work for you too. Evernote allows you to take photos of written notes and upload them to the app (and spread them across your devices). You'll be able to search for words just as you would in a typed out document too!



For making the most of leftovers - Big Oven
Big Oven is a must-have when it comes to cooking at university. Although Big Oven has all your usual recipes and can be used as a normal recipe book, its specialty is turning leftovers into (almost) gourmet cuisine.
Type in the ingredients or food that you've got leftover from a previous meal and the app will suggest ideas for delicious recipes they could be used for.


For getting a good night's sleep - Sleep Cycle
A good night's sleep is key to getting good grades and all around general well being at university.
Sleep Cycle is basically an alarm clock that tracks your sleep patterns and works out when is the best time to wake you up. It uses sound analysis to identify sleep states and ensures you wake up feeling naturally rested every day!
This post was brought to you by Save The Student, the student money website that provides advice to students on how to make their money go further.

Most offer earnings will be credited to the member's InboxDollars® account within a few business days of offer completion. Some offers may credit immediately, while others may take up to 30 days to credit. Members should read and comply with all requirements of an offer to ensure timely credit.
InboxDollars® credits members for completing offers based on information we receive from our Advertisers. Thusly, the Advertiser has the final say in whether or not a member is credited for completing an offer. For more information, please read full terms of CASH OFFER CREDITING.