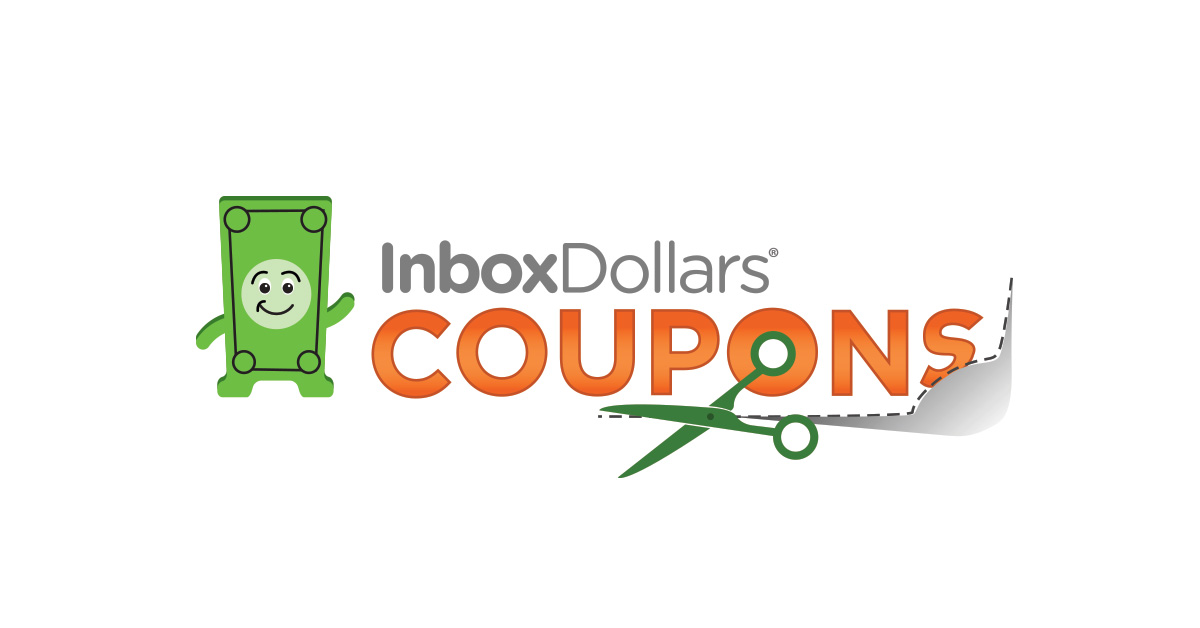 Coupons – A Great Way to Earn Cash!
Did you know about the InboxDollars Coupons Page?
Coupons are found on the member home page under Deals. You will find coupons for grocery, home, beauty and more!
Simply select the free printable coupons you want to use, print, then redeem at the store. It's that easy!

You can sort coupons by using the "Categories" dropdown. There is a handy "Print Coupons" option directly next to your available savings on the top of the page so you can print your coupons right after you click and "clip" them.
Get $0.25 per day printing coupons AND $0.10 per coupon redeemed.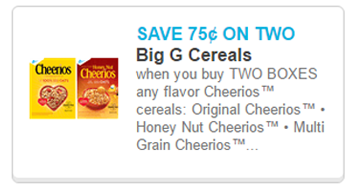 InboxDollars new Coupons feature has just doubled your winnings. Not only do you get $0.25 a day for printing coupons, but now you'll be rewarded for redeeming them too! Earn an extra $0.10 per coupon you redeem.  Printing credits will now be credited within 1 business day.
If you are an avid couponer and don't mind setting time away to collect coupons and get the most out of your groceries before heading to the store, then this Coupon feature is for you. There's nothing to lose! Read more about our Coupons feature here.
There are other ways to save, too.  When you shop with the InboxDollars shopping page, you can earn cash back for your purchases at partner retailers like Macy's, Home Depot, Target, Old Navy, and many others. Check it out now and save even more!
Most offer earnings will be credited to the member's InboxDollars® account within a few business days of offer completion. Some offers may credit immediately, while others may take up to 30 days to credit. Members should read and comply with all requirements of an offer to ensure timely credit.
InboxDollars® credits members for completing offers based on information we receive from our Advertisers. Thusly, the Advertiser has the final say in whether or not a member is credited for completing an offer. For more information, please read full terms of CASH OFFER CREDITING.