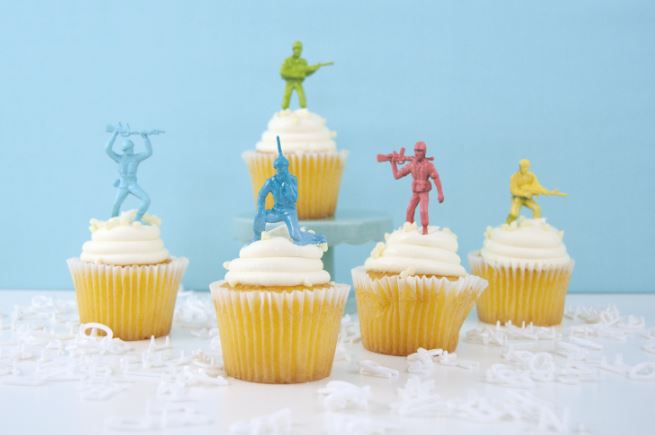 Father's Day: The Best (and Worst) Gifts to Get Dad
Updated May 14, 2021 
Father's Day Gift Ideas that Dads Actually Like
Coming up with a great Father's Day gift can be a challenge. And compared to moms, dads are often small fry. 
According to Entrepreneur, U.S. consumers spend nearly 40% less for Father's Day than Mother's Day. We are 14% more likely to buy a Mother's Day gift than a father's day gift. And when we do shell out for mom, we spend nearly 30% less on mom than dad. 
On top of that, dads are more often left to BBQ lunch for the family (vs being taken out to brunch or getting breakfast-in-bed). And while the cliché of getting dad a tie is losing favor, dads still get stuck with plenty of gifts they don't want. 
In doing some online research (and casually polling the few dozen dads in my office at InboxDollars), I've hunted high and low to discover the most unwanted father's day gifts, the most coveted father's day gifts, and a list of ideas for budget-friendly, dad-approved gift ideas. 
Most Unwanted Father's Day Gifts: 
Gym memberships .

Magazine subscriptions.

Generic/off-brand/outdated version of something that dad really wanted.

Computer-printed card (with clipart).

Coupon books (for walking the dog, taking out the trash, etc.)

Text message greeting.

Cheesy T-shirt.

Work disguised as a DIY kit (i.e. build-your-own-birdhouse or hand prints in a cement block for the garden). 
Most Wanted Father's Day Gifts:
Gift cards.

Electronics & gadgets (fitness tracker, drone, VR goggles, smartwatch or smartphone).

Sports game tickets (where dad chooses his plus one).

Cigars, pipe tobacco, or CBD themed gifts (if your dad indulges) 

Handmade card.

Homemade artwork.

Phone call.
And If you're looking to splurge, check out these top 10 gift ideas for dads.
Dad Approved Budget-Friendly Father's Day Gifts:
With Father's Day still a few weeks out, there's time for your kids to earn money to buy Dad a gift.  They can even get a head start for Father's Day next year, or another big-ticket item they want.
Most offer earnings will be credited to the member's InboxDollars® account within a few business days of offer completion. Some offers may credit immediately, while others may take up to 30 days to credit. Members should read and comply with all requirements of an offer to ensure timely credit.
InboxDollars® credits members for completing offers based on information we receive from our Advertisers. Thusly, the Advertiser has the final say in whether or not a member is credited for completing an offer. For more information, please read full terms of CASH OFFER CREDITING.