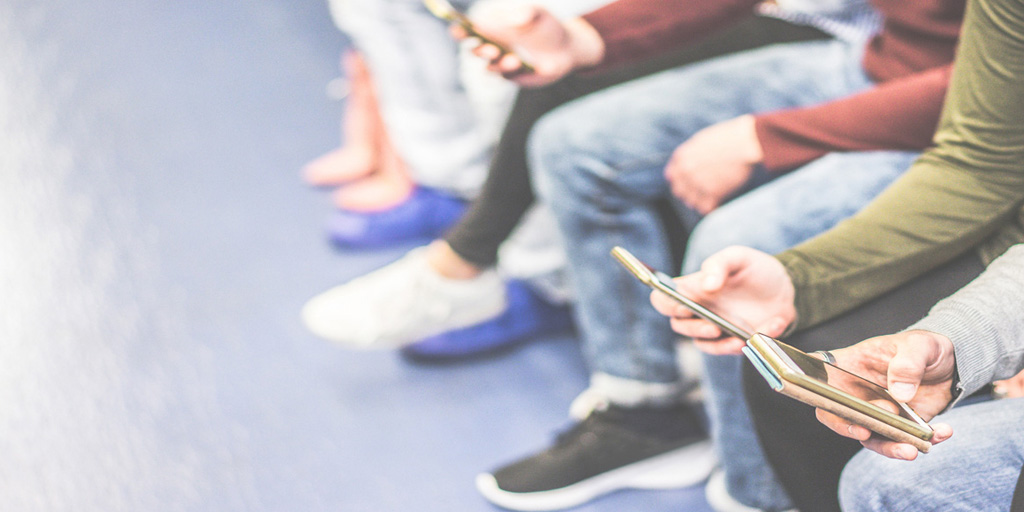 How to Earn with the InboxDollars Refer Friends Program
Congratulations, you did it! You joined InboxDollars and have started earning some extra cash. Now that you're looking for additional ways to earn, why not Refer a Friend and get more cash from their earnings?
Referral programs are not new and have been around for decades. InboxDollars has a program that provides its members another way to earn cold hard cash... yes, CASH!
As the Beatles song goes, "I get by with a little help from my friends"!
At InboxDollars, we try to offer you as many ways to earn as possible and the Refer Friends program works for you with minimal effort. It's not a get-rich-quick scheme, but it does offer you cash incentives that add up quickly; the more you refer, the more you earn. Period. So how do you get started?
You can do this by logging into your InboxDollars account, then going to the Refer Friends link in the gray menu bar. Click that, then follow the instructions on the screen to share a link on social media or through email. When your friends sign up through that link and start earning, you get rewarded as well!

By referring your friends to InboxDollars, you offer them a way to save money and earn cash while also earning rewarding for yourself at the same time.
For each friend you refer who signs up and activates their account, you can earn $1.00 per referral up to 5 referrals. In addition, InboxDollars offers you a way to earn an additional 30% on all qualified earning made by your referral!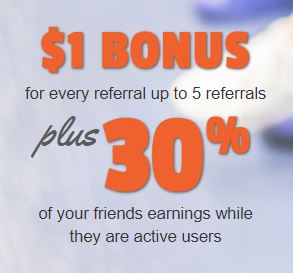 For example, say your Referred Friend earns a $25.00 offer credit to their account. At the same time, they earn you will earn an additional $7.50 as your Member Referral Bonus, just for having brought them into the site through a referral. Now, multiply that amount by 5 friends. It adds up quickly, get the picture?
InboxDollars makes it EASY! As a member, you have your own personal Refer Friends page and links to share. You choose how and when you recruit friends, family, and others to join. With several easy-to-use options like inviting friends via email, sharing a link, on Facebook, or more, what is stopping you from earning even more extra cash?

Most offer earnings will be credited to the member's InboxDollars® account within a few business days of offer completion. Some offers may credit immediately, while others may take up to 30 days to credit. Members should read and comply with all requirements of an offer to ensure timely credit.
InboxDollars® credits members for completing offers based on information we receive from our Advertisers. Thusly, the Advertiser has the final say in whether or not a member is credited for completing an offer. For more information, please read full terms of CASH OFFER CREDITING.