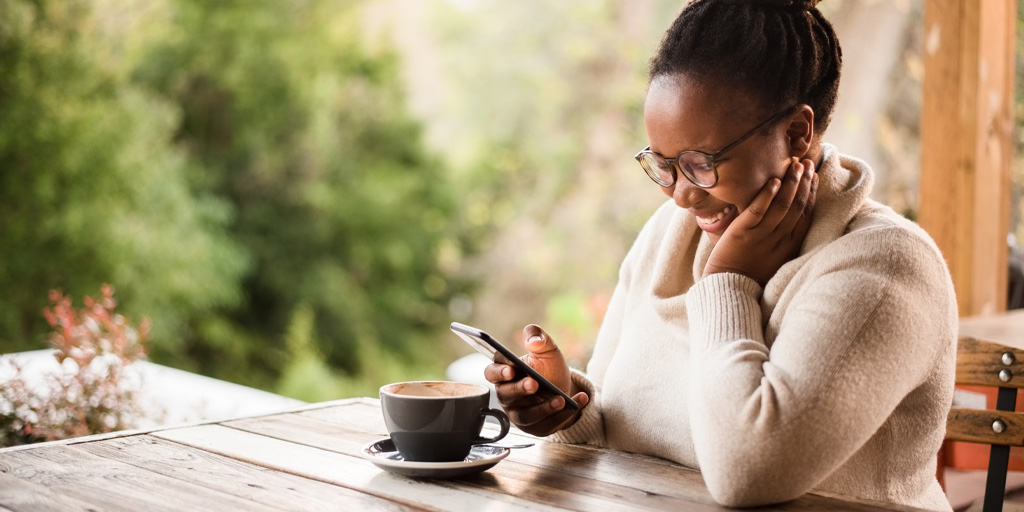 7 Ways to Earn More Money with InboxDollars
Whether you are a new or existing member who's not very active, you are probably wondering what the most efficient way to earn cash on InboxDollars is. Make sure you follow the steps below to earn more cash in your account!
1. Take all the profile surveys

This includes the Interests Survey and Household survey. When you take the profile surveys, you are letting us know who you are by providing the most basic information for us to send you future surveys and offers. This is the first and most important step. Once you've completed the profile survey, you are ready to go.
2. Always take the "Best Survey" first

When you visit our Surveys page, make sure you take the top survey that says "Best Survey" with stars next to it. This indicates that you are likely to qualify for that survey most.
3. Start Watching InboxDollars Videos
Visit our Videos page and watch the latest and greatest content on Sports, Entertainment, and news. Earn cash for each video you watch.
Sit back and enjoy the content while watching your account grow!
4. Complete Cash Offers
Discover over 20+ offers and services on our Offers page. Find an offer that you are interested in, sign up and get paid just for joining or trying a free sample. There's an offer for everyone. Please remember that offers are subject to change.
5. Make InboxDollars Search Your Homepage

Next time when you are searching for something, try InboxDollars Search! Get rewards for every 4 searches you make!  You can earn Scratch and Win progress.  Earn weekly bonuses when you search for four or more days.
6. Clip your Coupons & Purchase Groupon through InboxDollars

Next time you are trying to find something to do on Groupon, purchase your deals through InboxDollars! We work with Groupon so every time you purchase a deal, you earn cash back from us. This also applies with InboxDollars You will receive 0.10 cents for every coupon you redeem. Simply "clip" the coupons you want to use and bring them to any store. Please remember that coupons cash back take 2-3 months to appear on your earnings.
7. Check for PaidEmail

PaidEmail is simply getting paid to read your email. You will receive emails to sign up and test products and services that you are interested in (based on your profile surveys). Get rewarded when you click on the magenta button that says, "Confirm this PaidEmail."If you decide to sign up for the advertised offer on the email, you will earn more cash. Read more about PaidEmail here!
Now that you have read through the steps, make sure that you start doing these daily activities to start your journey as an ultimate InboxDollars member!
Most offer earnings will be credited to the member's InboxDollars® account within a few business days of offer completion. Some offers may credit immediately, while others may take up to 30 days to credit. Members should read and comply with all requirements of an offer to ensure timely credit.
InboxDollars® credits members for completing offers based on information we receive from our Advertisers. Thusly, the Advertiser has the final say in whether or not a member is credited for completing an offer. For more information, please read full terms of CASH OFFER CREDITING.