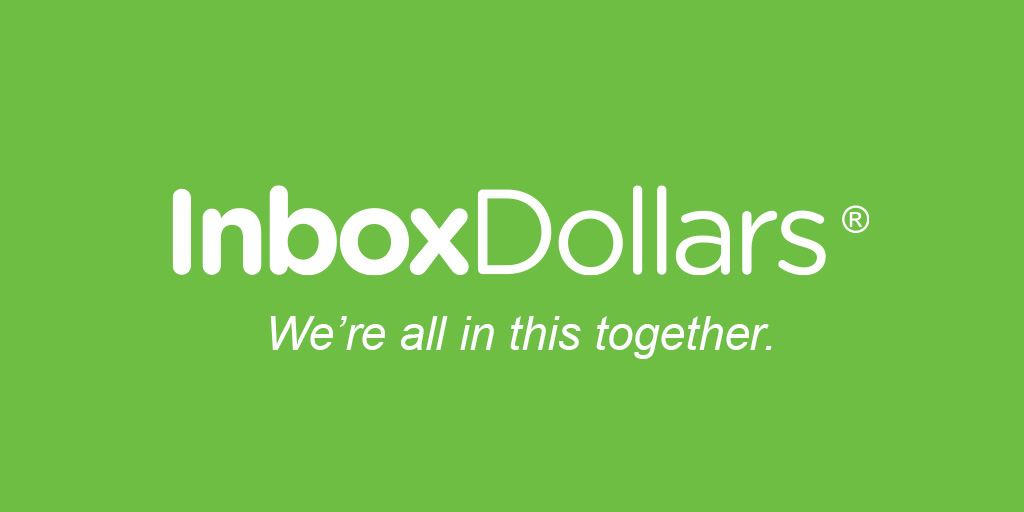 InboxDollars COVID-19 Response
Like everyone, we have been monitoring the Coronavirus situation over the past few weeks. We have paid particular attention to how it might affect our employees, our partners, and – especially – our community of members.
We recognize that the current climate will introduce uncertainty for everyone, some more so than others. Knowing that we've been able to make a difference in your lives – whether small or large – is what motivates us every day. And today, we take that mission more seriously than ever before.
We know that for many of you, InboxDollars provides a way to pass time, earn a little extra spending money to treat your family or yourself, and to brighten your day. Many InboxDollars members also enjoy connecting with one another on our Facebook and Instagram profiles.
And, over the coming days and weeks, we will share - through this blog - helpful tips for your household, like how to make pantry staples such as bread or ways to entertain housebound kids.  
We are all in this together. No matter what we encounter in the coming weeks and months, InboxDollars truly aspires to make at least a small difference in your lives. 
As we collectively wade through uncertainty, InboxDollars hopes these measures are able to make at least a small difference in your life over the next few weeks.
And, please, we encourage members to follow the Centers for Disease Control and Prevention's safety guidelines for hygiene and travel.
Most offer earnings will be credited to the member's InboxDollars® account within a few business days of offer completion. Some offers may credit immediately, while others may take up to 30 days to credit. Members should read and comply with all requirements of an offer to ensure timely credit.
InboxDollars® credits members for completing offers based on information we receive from our Advertisers. Thusly, the Advertiser has the final say in whether or not a member is credited for completing an offer. For more information, please read full terms of CASH OFFER CREDITING.