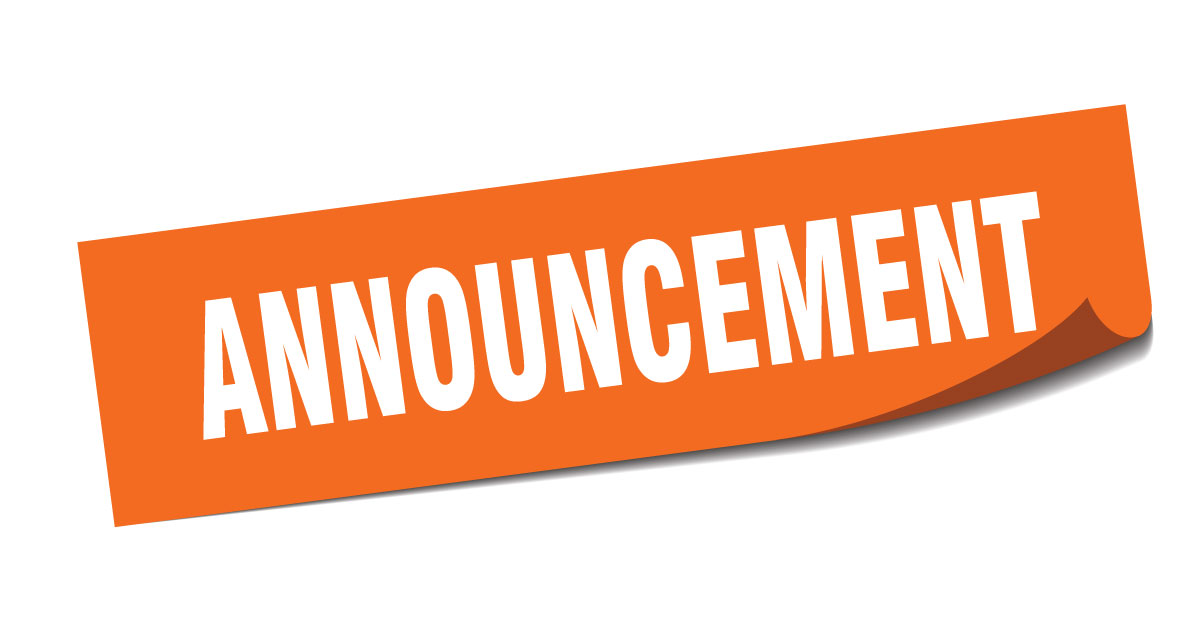 iOS Updates and InboxDollars Earning Opportunities: Action Required
If you're up to date on your tech news, you know that iOS 14.5 was released by Apple this week. By default, Apple is automatically blocking ad-tracking which is an important part of your ability to earn on our site and mobile apps!
What does this mean for InboxDollars?
Well, we want to make sure you continue to earn cash on your mobile device for all offers completed without any issues. This will require you to do the following steps to ensure all activity tracks properly:
1. Open "Settings" on your iPhone and/or iPad
2. Find the "Privacy" section and click on it
3. Click "Tracking"
4. Enable "Allow Apps to Request to Track" by toggling the button on
5.  In order to be eligible to earn when downloading any mobile app offers via InboxDollars, you must select allow when presented with the prompt, "Allow (APP NAME) to track your activity across other companies' apps and websites." If you do not allow activity tracking, you will be ineligible for awards.
As a reminder, this change only applies to iOS mobile devices, not Android devices.
If you haven't downloaded the InboxDollars Surveys Mobile App yet for your iOS or Android device, click here to get started!
Most offer earnings will be credited to the member's InboxDollars® account within a few business days of offer completion. Some offers may credit immediately, while others may take up to 30 days to credit. Members should read and comply with all requirements of an offer to ensure timely credit.
InboxDollars® credits members for completing offers based on information we receive from our Advertisers. Thusly, the Advertiser has the final say in whether or not a member is credited for completing an offer. For more information, please read full terms of CASH OFFER CREDITING.