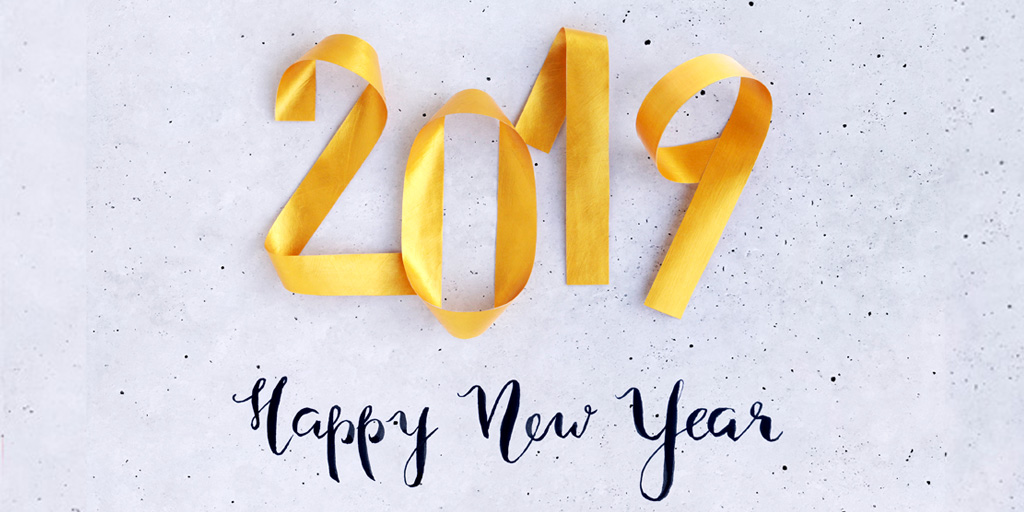 Merry Christmas & Happy New Year From InboxDollars!
During the second week of December, we held our annual InboxDollars holiday party! It's a time where we can all gather together, have some fun and enjoy some holiday cheer as a team!
Check out our rigged fireplace. Pretty creative! I'd say we pulled it off pretty well.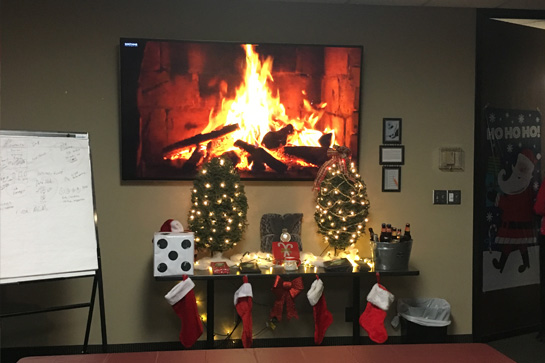 We always try to play a new game every year and this year we played Bobbing for Candy Canes!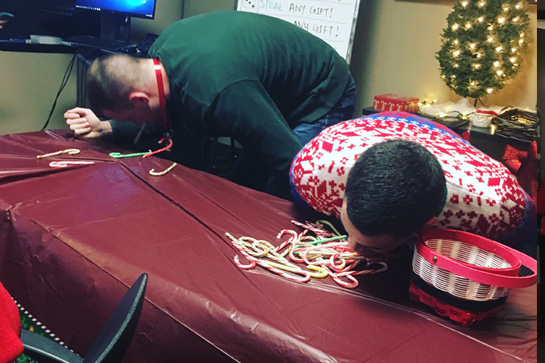 Make sure you give this game a try at your next Christmas party! Here's how you play:
Each person gets one candy cane to keep in their mouths; this acts as your 'hook' as you dive into the pile of candy canes on the table. You and another person have three minutes to get as many candy canes as you can into the basket; no hands. The secret is patience!
We also had a great platter of homemade cookies, a cheese platter, and other finger food to keep us busy as we sat back and watched our fellow employees compete.
Of course, we also had gifts lined up across the windows to thank each of our employees for all of their hard work each and every day. We all received something small to bring home.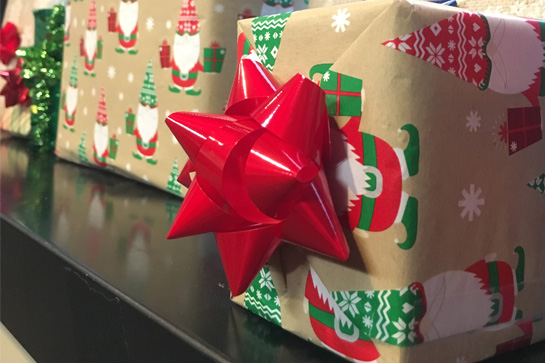 Overall, we had a wonderful holiday party (and awesome year) filled with laughter and fun. Here's to a great 2019! We are excited to see what new ideas and memories we can create for you and InboxDollars in the New Year ahead of us.
Most offer earnings will be credited to the member's InboxDollars® account within a few business days of offer completion. Some offers may credit immediately, while others may take up to 30 days to credit. Members should read and comply with all requirements of an offer to ensure timely credit.
InboxDollars® credits members for completing offers based on information we receive from our Advertisers. Thusly, the Advertiser has the final say in whether or not a member is credited for completing an offer. For more information, please read full terms of CASH OFFER CREDITING.