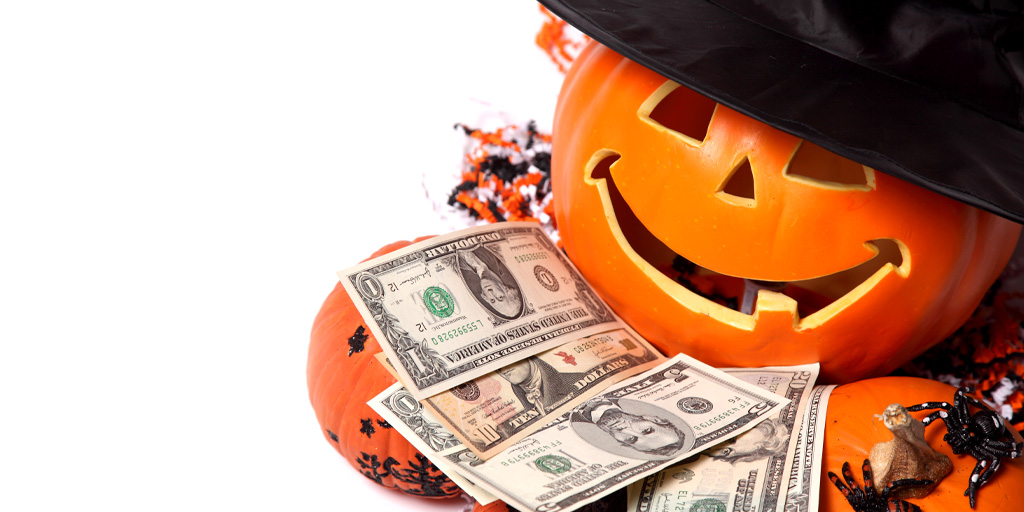 October's Spook-tacular Halloween Deals!
There are always great deals roaming around InboxDollars. What better time to be extra creative this month with Halloween around the corner? You can skip the search because we've found them all right here for you.
Disney+ on Halloween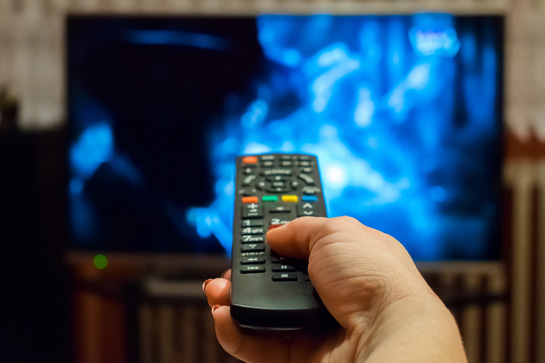 Are you staying in for Halloween?  Maybe staying in with kids? If so, make sure you sign up for Disney+. Right now you can find all your favorite Pixar, Marvel, Star Wars movies all at your finger tips in the comfort of your home.
Sign up and subscribe through InboxDollars, you'll earn $5.00 cashback. That's enough for some popcorn and Milk Duds!
Saved: $5.00
Hulu it up on Halloween AND Eat Good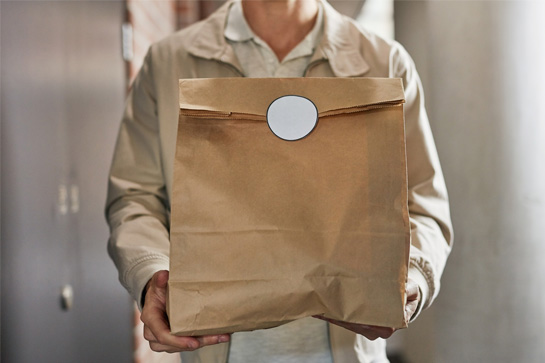 So maybe popcorn and Milk Duds aren't your thing and you want dinner and a movie at home instead. Well, in that case, check out DoorDash Order.  They'll deliver food right at your door. Pick from a variety of restaurants on their app and get your favorite Chinese, Pizza whatever you're looking for delivered right to you. Now you'll be watching your favorite show with your favorite food in the comfort of your own home, what a win-win!
Sign up through InboxDollars and make your first DoorDash order and earn $5.00!
Now, that's spending your Halloween right!
Saved: $10.00
Keep Fido Busy with Toys from Chewy.com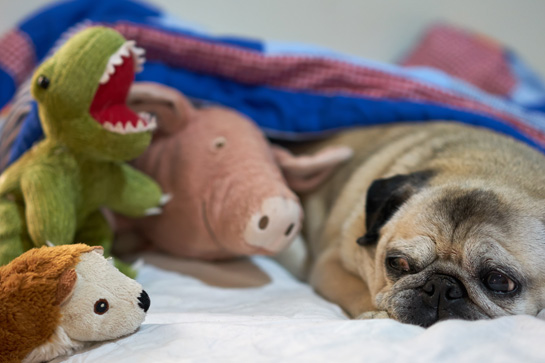 Have you ever placed an order with Chewy.com? If you haven't, you're missing out. Chewy is your go to shopping mart for Fido. Toys, food, medicine - you've got it.
Chewy offers the widest selection of pet food and products from top brands in the industry.  Before I purchase anything for Fido in stores, I always check Chewy.com first. In my experience, I've found Chewy.com to have better prices.
Make your first order through InboxDollars and receive $5.00!

Saved: $15.00
We hope you found these offers useful for Halloween coming up. If you signed up for even some of these offers, you're probably a little closer to your next $30 payout!
Please do keep in mind, that crediting on some offers may take up to 3-4 weeks to appear in your account.
Most offer earnings will be credited to the member's InboxDollars® account within a few business days of offer completion. Some offers may credit immediately, while others may take up to 30 days to credit. Members should read and comply with all requirements of an offer to ensure timely credit.
InboxDollars® credits members for completing offers based on information we receive from our Advertisers. Thusly, the Advertiser has the final say in whether or not a member is credited for completing an offer. For more information, please read full terms of CASH OFFER CREDITING.