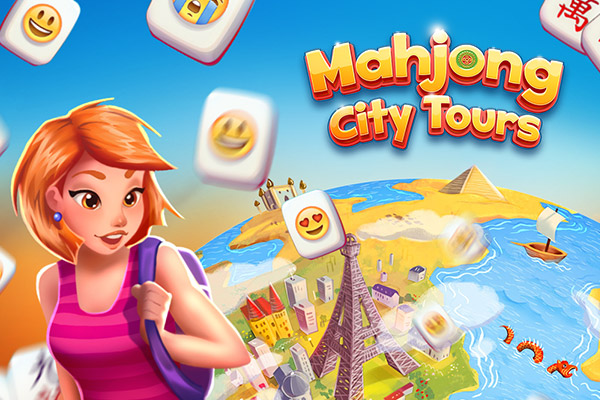 Play Mahong and Earn Cash!
Discover the relaxing game of Mahjong classic and explore over 1700 fun layouts in exotic locations around the globe! Complete more than 110 levels within 10 days to receive $15 Cash Back!
Most offer earnings will be credited to the member's InboxDollars® account within a few business days of offer completion. Some offers may credit immediately, while others may take up to 30 days to credit. Members should read and comply with all requirements of an offer to ensure timely credit.
InboxDollars® credits members for completing offers based on information we receive from our Advertisers. Thusly, the Advertiser has the final say in whether or not a member is credited for completing an offer. For more information, please read full terms of CASH OFFER CREDITING.