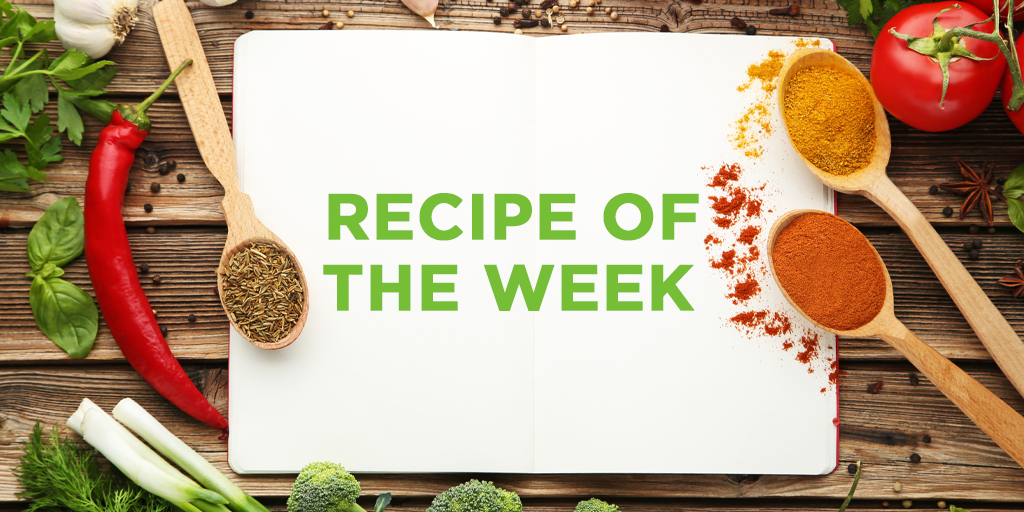 Recipe Of The Week: Air-Fried Chicken Parm Sandwiches
Looking for a new air fryer recipe? This recipe for Chicken Parm Sandwiches by Ragu includes a jar of their famous sauce. Pick up a jar or two the next time you head to the grocery store and earn up to 300 SB!
Prep Time: 5 minutes
Cook Time: 15 minutes
Servings: 6
Ingredients:
6 frozen fully-cooked boneless breaded chicken breast fillets
1 jar (24 ounces) RAGÚ® Super Chunky Mushroom Sauce, warmed
6 slices mozzarella cheese
2 tablespoons grated Parmesan cheese
6 brioche buns, split, toasted
12 large fresh basil leaves
Sliced hot pickled cherry peppers, drained
Directions:
Arrange chicken in single layer on air-fryer basket, cooking in batches if necessary. Cook 10-12 min. or according to manufacturer's cook time recommendations, until golden brown. (Cook time and settings will vary based on appliance). Top each fillet with ¼ cup sauce, 1 slice mozzarella and 1 teaspoon Parmesan. Cook an additional 1-2 min. or until cheese is melted.
Fill buns with basil, chicken, remaining sauce and pepper slices.
See full recipe here.
Most offer earnings will be credited to the member's InboxDollars® account within a few business days of offer completion. Some offers may credit immediately, while others may take up to 30 days to credit. Members should read and comply with all requirements of an offer to ensure timely credit.
InboxDollars® credits members for completing offers based on information we receive from our Advertisers. Thusly, the Advertiser has the final say in whether or not a member is credited for completing an offer. For more information, please read full terms of CASH OFFER CREDITING.