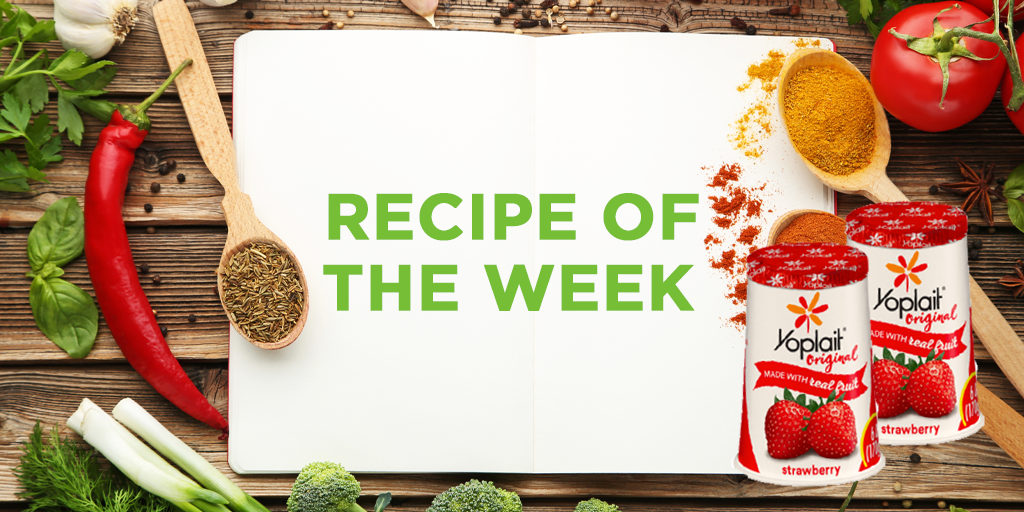 Recipe of the Week: Easy Yogurt Pancakes
Have you ever heard of yogurt pancakes? We found this recipe from Simple Joy where Lisa shares how you can use any flavor of yogurt to recreate your favorite pancakes. Add Yoplait® Yogurt on Magic Receipts and earn $0.04 cash back!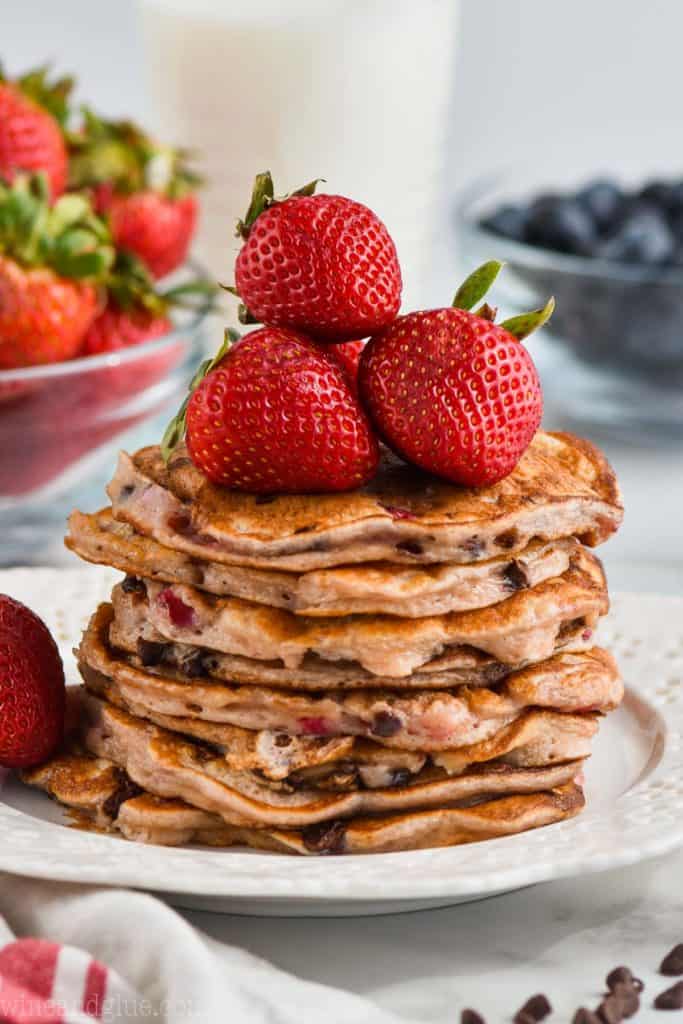 Ingredients:
1 6 ounce container Yoplait Original any flavor
1/4 cup all purpose flour
1 tablespoon sugar
1 teaspoon baking soda
1/8 teaspoon salt
1 egg
1/4 teaspoon vanilla extract
Instructions:
Preheat a skillet over medium low heat (that was between a 2 and a 3 on my gas stove).
In a small bowl, whisk together the flour, sugar, baking soda, and salt. Set aside.
In a medium bowl, stir together the yogurt, egg, and vanilla extract. Gently fold the dry ingredients into the wet ingredients and set aside.
Spray the skillet lightly with cooking spray. Put two tablespoons of the batter onto the skillet. Cook about two minutes on the first side, waiting until you see bubbles to flip. Cook on the second side for about another minute.
Serve warm.
Most offer earnings will be credited to the member's InboxDollars® account within a few business days of offer completion. Some offers may credit immediately, while others may take up to 30 days to credit. Members should read and comply with all requirements of an offer to ensure timely credit.
InboxDollars® credits members for completing offers based on information we receive from our Advertisers. Thusly, the Advertiser has the final say in whether or not a member is credited for completing an offer. For more information, please read full terms of CASH OFFER CREDITING.