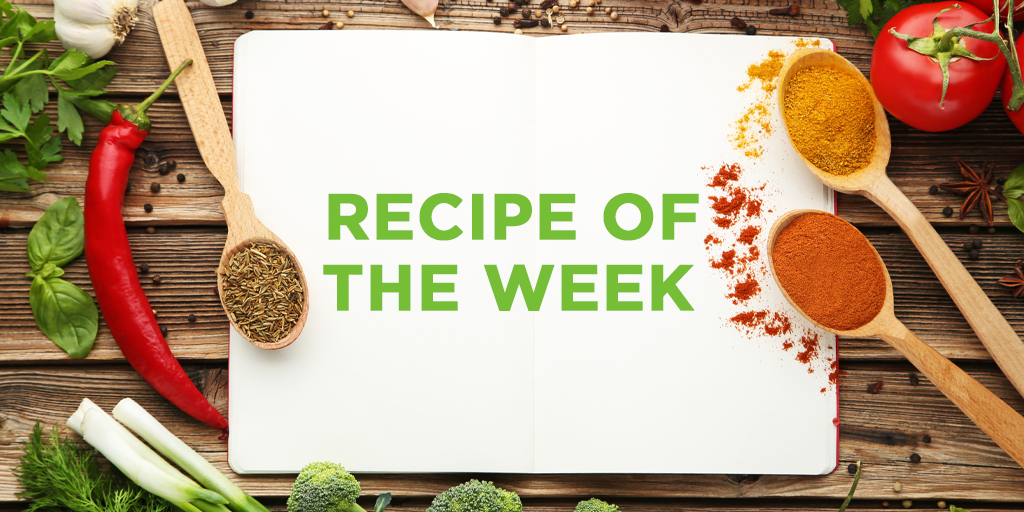 Recipe Of The Week: Old-Fashioned Beef Stew
This recipe for Old Fashioned Beef Stew comes from the New York Times . Purchase the onion and potatoes needed for this recipe and earn $0.04 when you upload your receipt!
Yields: 4 Servings
Time: 2 hour 30 minutes
Ingredients
¼ cup all-purpose flour
¼ teaspoon freshly ground pepper
1 pound beef stewing meat, trimmed and cut into inch cubes
5 teaspoons vegetable oil
2 tablespoons red wine vinegar
1 cup red wine
3 ½ cups beef broth, homemade or low-sodium canned
2 bay leaves
1 medium onion, peeled and chopped
5 medium carrots, peeled and cut into 1/4-inch rounds
2 large baking potatoes, peeled and cut into 3/4-inch cubes
2 teaspoons salt
Directions
Combine the flour and pepper in a bowl, add the beef and toss to coat well. Heat 3 teaspoons of the oil in a large pot. Add the beef a few pieces at a time; do not overcrowd. Cook, turning the pieces until beef is browned on all sides, about 5 minutes per batch; add more oil as needed between batches.
Remove the beef from the pot and add the vinegar and wine. Cook over medium-high heat, scraping the pan with a wooden spoon to loosen any browned bits. Add the beef, beef broth and bay leaves. Bring to a boil, then reduce to a slow simmer.
Cover and cook, skimming broth from time to time, until the beef is tender, about 1 1/2 hours. Add the onions and carrots and simmer, covered, for 10 minutes. Add the potatoes and simmer until vegetables are tender, about 30 minutes more. Add broth or water if the stew is dry. Season with salt and pepper to taste. Ladle among 4 bowls and serve.
See full recipe here.
Most offer earnings will be credited to the member's InboxDollars® account within a few business days of offer completion. Some offers may credit immediately, while others may take up to 30 days to credit. Members should read and comply with all requirements of an offer to ensure timely credit.
InboxDollars® credits members for completing offers based on information we receive from our Advertisers. Thusly, the Advertiser has the final say in whether or not a member is credited for completing an offer. For more information, please read full terms of CASH OFFER CREDITING.