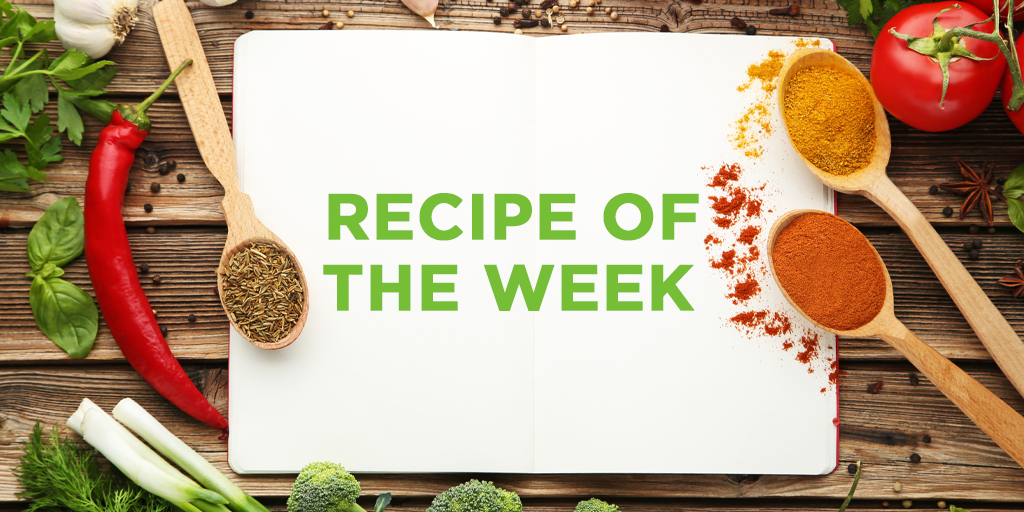 Recipe of the Week: Skillet Lasagna
So many recipes start with a jar of pasta sauce. This recipe from Ragu for skillet lasagna comes together quickly and the whole family will love it. Be sure to add Ragu to your Magic Receipts list then scan your receipt to earn $0.30 when you buy a jar!
INSTRUCTIONS
1. Brown ground beef in 12-inch skillet over medium-high heat; drain.
2. Stir in sauce and water. Bring to a boil. Stir in uncooked noodles. Cook covered over medium heat, stirring frequently to separate noodles, until noodles are tender, about 20 minutes.
3. Top noodles with spoonful of Ricotta cheese, then sprinkle with Mozzarella cheese. Simmer covered until cheeses are melted, about 5 minutes. Sprinkle, if desired, with grated Parmesan cheese.
Most offer earnings will be credited to the member's InboxDollars® account within a few business days of offer completion. Some offers may credit immediately, while others may take up to 30 days to credit. Members should read and comply with all requirements of an offer to ensure timely credit.
InboxDollars® credits members for completing offers based on information we receive from our Advertisers. Thusly, the Advertiser has the final say in whether or not a member is credited for completing an offer. For more information, please read full terms of CASH OFFER CREDITING.