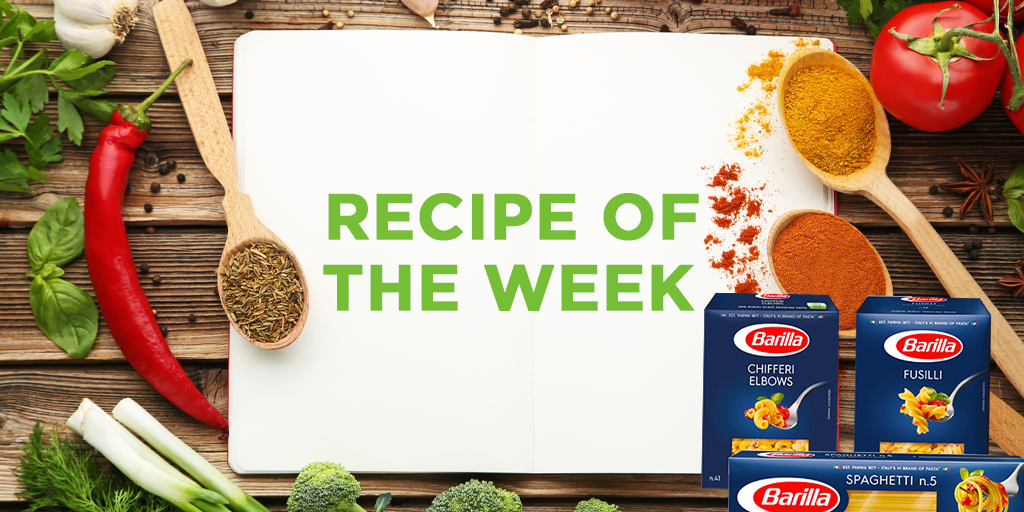 Recipe of the Week: Spaghetti Sauce with Ground Beef
This week's recipe of the week is a familiar one to all! You can never go wrong with good ol' Spaghetti and Meatballs! We're featuring All Recipe's twist on it and you can find the full recipe here.

Get all your ingredients and earn $0.47 through Magic Receipts. Buy more, and earn more cash back!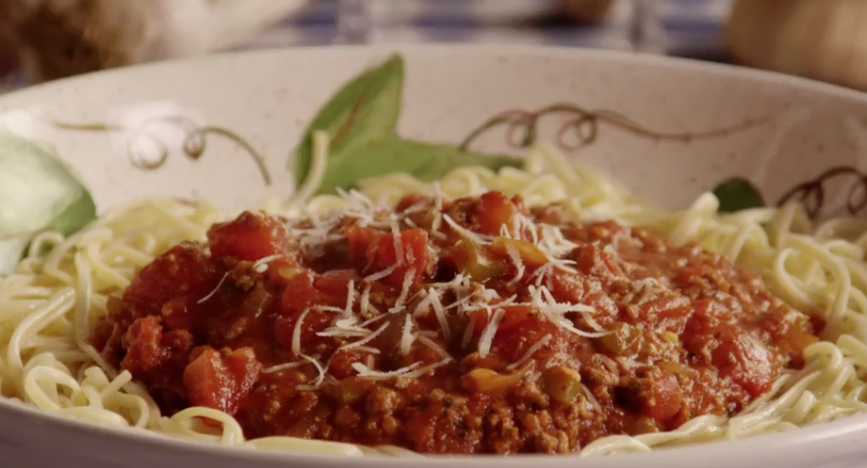 Ingredients:
1 onion, chopped
4 cloves garlic, minced
1 small green bell pepper, diced
1 (28 ounce) can diced tomatoes
1 (6 ounce) can tomato paste
2 teaspoons dried oregano
2 teaspoons dried basil
1 teaspoon salt
½ teaspoon black pepper

Instructions:
Combine ground beef, onion, garlic, and green pepper in a large saucepan. Cook and stir until meat is brown and vegetables are tender. Drain grease.
Stir diced tomatoes, tomato sauce, and tomato paste into the pan. Season with oregano, basil, salt, and pepper. Simmer spaghetti sauce for 1 hour, stirring occasionally.
Most offer earnings will be credited to the member's InboxDollars® account within a few business days of offer completion. Some offers may credit immediately, while others may take up to 30 days to credit. Members should read and comply with all requirements of an offer to ensure timely credit.
InboxDollars® credits members for completing offers based on information we receive from our Advertisers. Thusly, the Advertiser has the final say in whether or not a member is credited for completing an offer. For more information, please read full terms of CASH OFFER CREDITING.