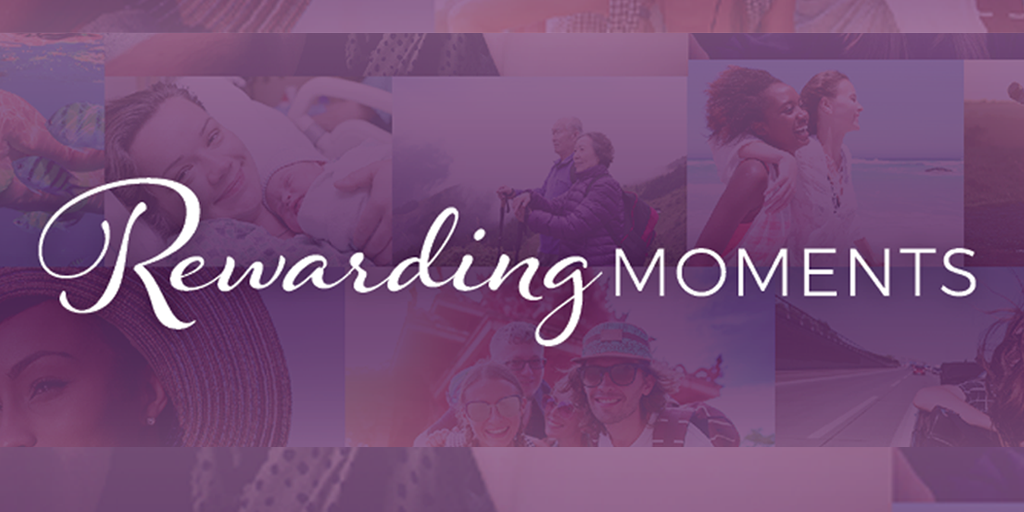 Rewarding Moments: Carol

This week's Rewarding Moments goes to Carol from Houston, MO. She has been an InboxDollars member since November 2020. Her daughter showed her the way to InboxDollars and Carol was hooked!
Carol is in charge of a charity - ReliefShare.org. Due to the pandemic, they lost their donor and were scrambling to find ways to earn money to buy the items they needed for their charity. That is where InboxDollars comes in:
My charity ReliefShare.org lost our donor last year to covid and we scramble every month to try to raise enough money to help the sick and needy. No one is paid, we are all volunteers, and a registered 501 (c) 3 non profit charity. I use the money to buy items to donate out through my charity - toys for the hospital, supplies for the volunteers to work with, household items for folks who had house burnouts and more. I was frantic because the hospital needed more donations of comfort toys for the children there and with the money from InboxDollars and using coupons, I was able to get enough toys to cover the need for the Texas County Memorial Hospital in Houston, MO. It was a challenge that needed to be met as comfort toys for the children in the ER and Peds Unit make a huge difference in calming the children allowing them to heal.
Thank you, Carol, for sharing your story with us! Thank you for being a dedicated member. We appreciate you!
Do you have a rewarding moment? We'd love to feature yours, too.
Visit: https://inboxdollars.pgtb.me/1rPQpc and fill out our InboxDollars' Rewarding Moments form. We choose new Rewarding Moments to share every week so everyone gets a chance to win!
Members who get their Rewarding Moments featured on our blog and social media get $10 in their InboxDollars account!
If we didn't share your Rewarding Moment this week, it doesn't mean we won't share it later on. We get many Rewarding Moments each day so it gets difficult to choose just one. Remember, we choose one every week! We can't wait to hear yours.
Most offer earnings will be credited to the member's InboxDollars® account within a few business days of offer completion. Some offers may credit immediately, while others may take up to 30 days to credit. Members should read and comply with all requirements of an offer to ensure timely credit.
InboxDollars® credits members for completing offers based on information we receive from our Advertisers. Thusly, the Advertiser has the final say in whether or not a member is credited for completing an offer. For more information, please read full terms of CASH OFFER CREDITING.