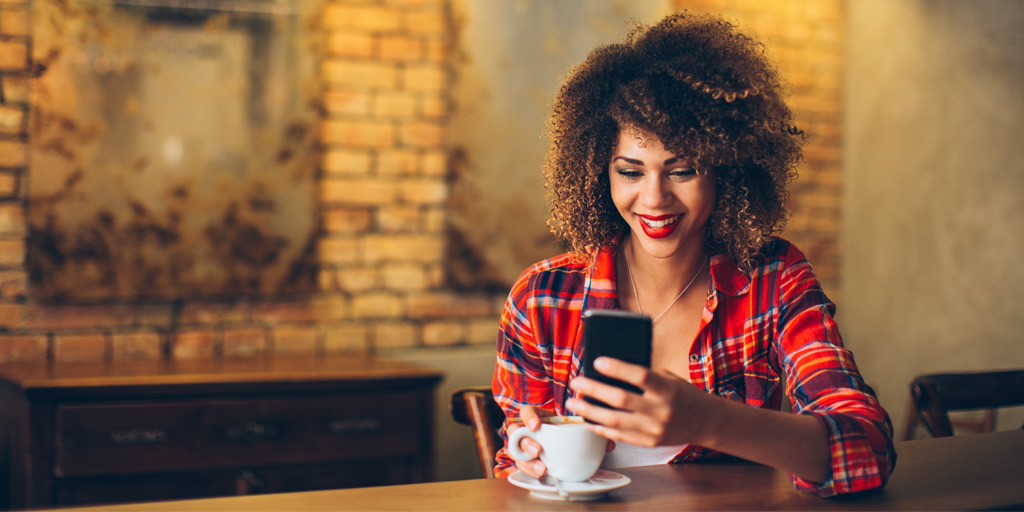 Terms and Conditions: Share the Green with InboxDollars®
Share the Green with InboxDollars®
VOID WHERE PROHIBITED. OPEN ONLY TO LEGAL RESIDENTS OF THE 50 UNITED STATES AND DISTRICT OF COLUMBIA WHO ARE 18 YEARS OF AGE OR OLDER AT THE TIME OF ENTRY.
1. Entry: Members of InboxDollars who a) publicly share the designated blog post with their followers on Facebook and b) tag themselves and InboxDollars in the post during the promotional period will be entered to receive a prize.
2. Promotional Period: This promotion will begin on Wednesday, March 14th, 2019 and will end at 11:59 p.m. CST on March 17th, 2019. Entries must be submitted by 11:59 pm CST on March 17th, 2019 to be eligible for one of the cash prizes.
3. Eligibility: You must be an Active Member in good standing residing in the United States and correctly share and tag the designated post.  All entries deemed inappropriate or offensive, at the sole discretion of InboxDollars, will be ineligible for any prizes as outlined in section 4 below. Members must have valid account information in their Member Profile and must be an Active Member in good standing at the time of the winner selection.
A qualified entry must link to the designated blog post, be publicly shared on Facebook from the member's account, and the member must tag themselves and InboxDollars in the post.  If the entry is not correctly submitted, the member may be ineligible to win a cash prize.
4. Prizes: Members who submit a valid entry within the promotional period and meet eligibility criteria will be qualified to win a cash prize that will be credited to their InboxDollars account.
Prizes:
Seven contest winners (chosen from all submitted entries within the promotional period) shall each receive a $17 credit in their InboxDollars account.
5. Winners Selection: The seven contest winners will be selected from among all eligible entries by the InboxDollars' Promotional Team. Winners shall be selected at random.
6. Winners Notification: Winners will be announced on Facebook no later than Wednesday, March 20th, 2019.
InboxDollars shall notify winners directly on Facebook, by commenting on their shared post and/or by direct message. After said notification, the winner shall have 48 hours to respond to InboxDollars and claim their prize. If the winner does not respond within 48 hours, the prize may be forfeited with another contestant granted the "winner" title and prize earnings.
7. Crediting: After eligibility details are verified and winners are announced, InboxDollars will apply the account credits. Winners shall be credited no later than Tuesday, March 26th.
8. Questions: For questions, please refer to the Knowledge Base or contact our Member Services.
9. Modification: InboxDollars reserves the rights to modify these promotional terms and conditions at any time and without prior notice. In the event that any modifications are made, the revised terms and conditions shall be immediately posted on our Facebook page and the InboxDollars Blog.
10. Rights & Distribution: By entering the contest, all participants grant an irrevocable, perpetual, worldwide non-exclusive license to InboxDollars and subsidiaries to reproduce, distribute, publish, or promote entries and derivative works of entries in connection with the Contest, in any media now or hereafter known, for no additional compensation, including but not limited to: InboxDollars' website, social media pages, and digital properties and any and all marketing and promotional materials.
The contest is in no way sponsored, endorsed or administered by, or associated with Facebook.
InboxDollars Terms and Conditions
Most offer earnings will be credited to the member's InboxDollars® account within a few business days of offer completion. Some offers may credit immediately, while others may take up to 30 days to credit. Members should read and comply with all requirements of an offer to ensure timely credit.
InboxDollars® credits members for completing offers based on information we receive from our Advertisers. Thusly, the Advertiser has the final say in whether or not a member is credited for completing an offer. For more information, please read full terms of CASH OFFER CREDITING.