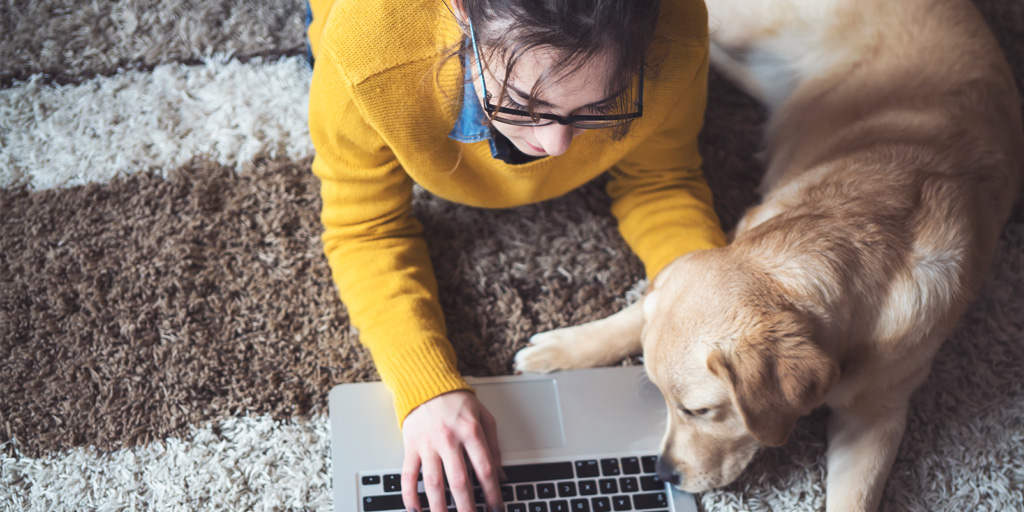 How to Get Paid to Read Emails
You can get paid for reading emails, it's true! Our PaidEmail system allows members to earn rewards for each email they confirm.  When you confirm PaidEmails you receive Scratch & Win progress!
Activate Your Account
The first thing you need to do is activate your account. If you don't, you will not be receiving any PaidEmails. To do this click on the email that asks you to activate your account.  If you can't find it, try checking your Virtual Email by clicking the mail icon on top of the homepage.  When you are on the PaidEmail page, click the magenta button that says "Go to Gmail" or whichever personal email you signed up with and confirm your email to receive PaidEmails.  After this, you're set! Check back each day and you'll find special offers aimed at you.
How do I know it's a PaidEmail?
Our PaidEmails ranges from special offers, updates on new blog articles, and more.  You'll know when you've received an email from InboxDollars when you see a magenta button that says, "Confirm This PaidEmail" on it.
Most offer earnings will be credited to the member's InboxDollars® account within a few business days of offer completion. Some offers may credit immediately, while others may take up to 30 days to credit. Members should read and comply with all requirements of an offer to ensure timely credit.
InboxDollars® credits members for completing offers based on information we receive from our Advertisers. Thusly, the Advertiser has the final say in whether or not a member is credited for completing an offer. For more information, please read full terms of CASH OFFER CREDITING.