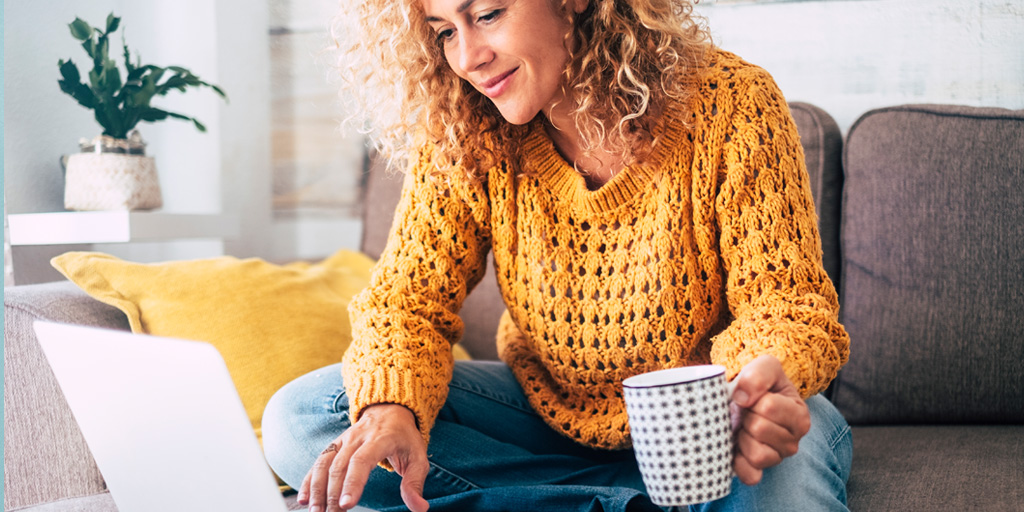 Top Free Survey Sites – Earn Up to $20 or More!
There are tons of different survey sites out there. Here are the top survey sites and InboxDollars survey offers.
You can earn up to $20+ after you register for these market research opportunities.  Please read specific details for each offer on the offer page, as additional steps (such as completing the first survey) may be required to earn the reward.  And remember that these earning amounts are subject to change, so act fast!
1. Sign Up for Winning Surveys to Earn $5.00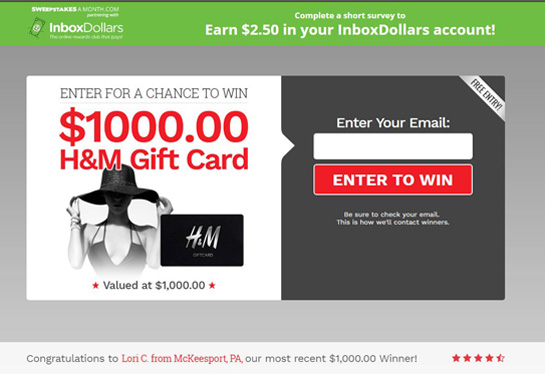 Exclusive offer for InboxDollars members! Do you shop at H&M? Complete this short survey to receive $5.00 cash reward and a chance to win a $1,000 H&M shopping spree. Entry is FREE. Don't miss your chance to win big!
2. Sign Up for Nielsen Computer & Mobile Panel, Earn $5.00
Join Nielsen Computer & Mobile Panel and earn entries into the $10,000 monthly sweepstakes. Simply surf the web and be entered to be 1 of 400 monthly winners! Right now when you sign up through InboxDollars, you'll earn $5.00 when you start surfing the web!
3. Tell Us Which Pharmacy You Prefer to Earn $2.00
CVS or Walgreens, which one do you prefer? Tell National Consumer and complete a short survey and you'll earn $2.00.
4. Tell Us Which Soda is Better to Earn $2.00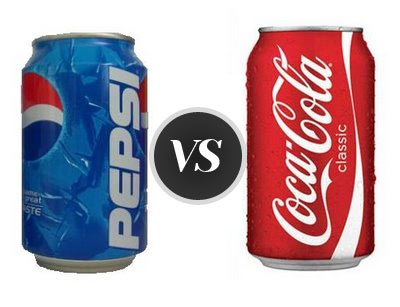 You're invited to participate in a battle of the sodas! Which soda do you prefer? Coke® or Pepsi®?  Vote and register to receive credit. Then you have a chance to receive a $100 Visa® gift card.
5. Try Top Choice Rewards and Earn $2.00
Complete a short survey about your grocery spending habits and earn $2.00 from Top Choice Rewards.
6. Get Free Samples from Sample&Savings Cosmetics and Earn $2.00
Sign up today with Samples&Savings Cosmetics and earn $2.00 while getting free samples from a variety of cosmetic brands.
7. Vote for Aquafina vs Dasani and Earn $ 2.00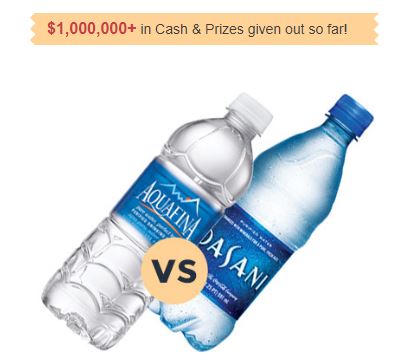 Aquafina or Dasani? Which do you prefer? Let us know and complete a survey to receive your $2.00 reward.
8. Sign Up for Big Buck Survey and Earn $5.00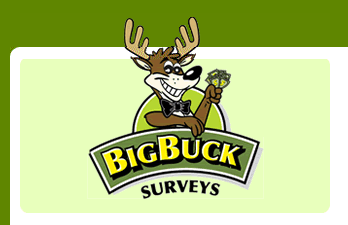 Complete a short survey for a chance to win a $ 1,000 Target gift card. Drawings held monthly. Enter to win today, and you'll also earn a $ 5.00 cash reward.
9. Join MobileXpression and Earn $2.00
Join a community where you can influence how the mobile Internet works by sharing your Internet surfing activities with MobileXpression! You can help shape the future of how the Internet works. Join today through InboxDollars and earn $2.00 along with a $5 Amazon gift card when you stay active for 7 days.
Join these survey sites and earn yourself some extra cash today.
Or check out these 12 Easy Ways to Earn with InboxDollars that you Don't Know About (+Make an Extra $60/Month)
Most offer earnings will be credited to the member's InboxDollars® account within a few business days of offer completion. Some offers may credit immediately, while others may take up to 30 days to credit. Members should read and comply with all requirements of an offer to ensure timely credit.
InboxDollars® credits members for completing offers based on information we receive from our Advertisers. Thusly, the Advertiser has the final say in whether or not a member is credited for completing an offer. For more information, please read full terms of CASH OFFER CREDITING.