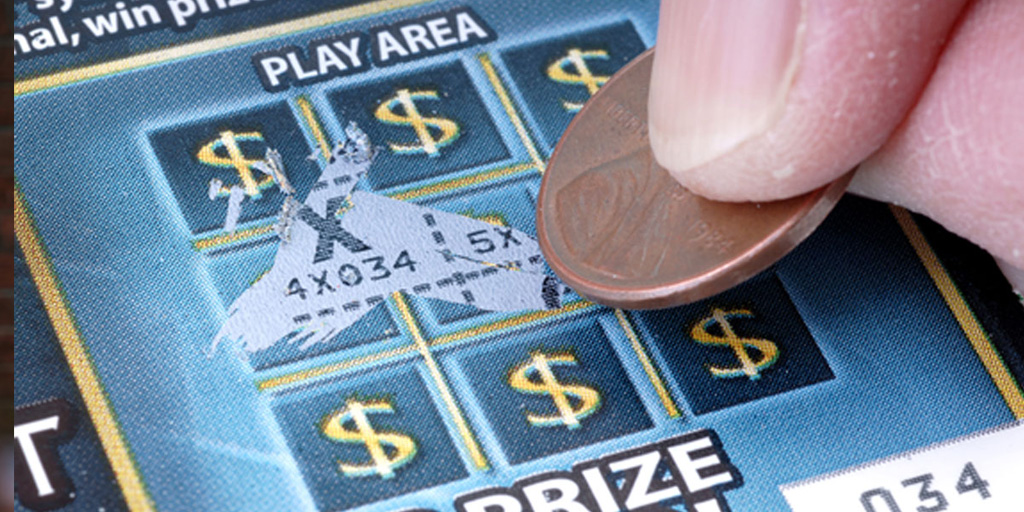 What are Scratch & Wins?
There are tons of ways InboxDollars members can earn cash and win prizes. Some of those activities include taking paid surveys, completing free offers, searching the web, and cashback shopping.
But did you also know that you can win cash and other prizes playing Scratch & Win, InboxDollars' version of online scratch-offs? Scratch & Wins are a fun, free, and random way to top off your InboxDollars earnings.

You earn progress along the Scratch & Win meter for completing any of these earning activities on our site:
⦁ Spin and Win
⦁ WinIts
⦁ Learn&Earn
⦁ Search
⦁ Video Channel
When you complete these activities, you earn progress towards different tiers of prizes. Fill your progress meter towards tier one, and you can scratch to win up to a $10 cash prize. Or you can continue to the second tier for a chance at $25, or all the way up to tier three with a shot at $100. It all depends on your gameplay strategy.

Once you've unlocked a scratch-off card at the tier of your choice, go ahead and scratch. Scratch all six tiles on the card and you will win the amount shown on three matching tiles.
When playing Scratch & Win, it's important to keep in mind that the progress meter does fill up at varying rates. The amount of activity required to progress changes. Some days it may take you only 1 or 2 earning activities to progress to the next tier, other days you may need to complete several activities. That's what keeps it random!
After you win a prize, your scratch-off earnings are credited to your account straightaway – typically within 5 minutes.
And since you love playing for prizes, check out our paid games page here.
Most offer earnings will be credited to the member's InboxDollars® account within a few business days of offer completion. Some offers may credit immediately, while others may take up to 30 days to credit. Members should read and comply with all requirements of an offer to ensure timely credit.
InboxDollars® credits members for completing offers based on information we receive from our Advertisers. Thusly, the Advertiser has the final say in whether or not a member is credited for completing an offer. For more information, please read full terms of CASH OFFER CREDITING.