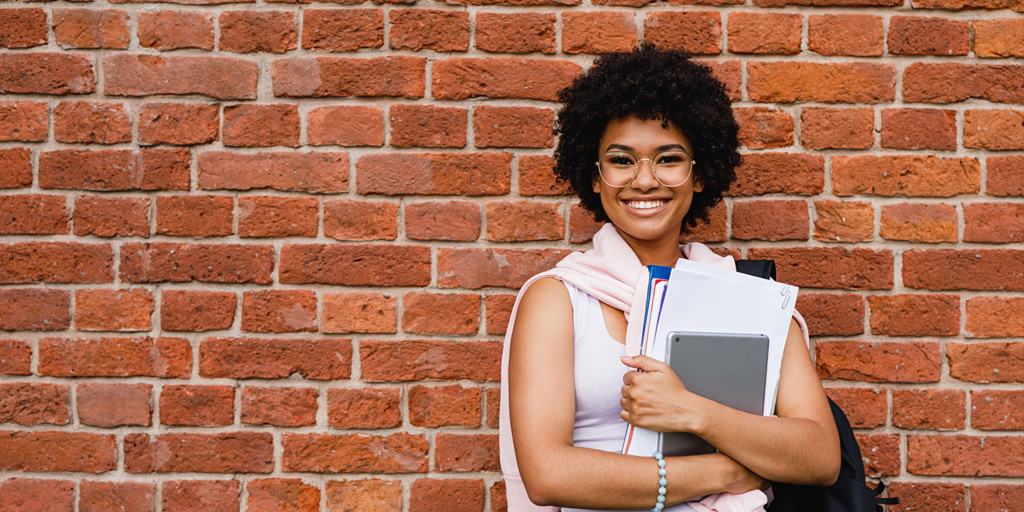 5 Ways to Make Money as a Student
It's a well-known fact that students struggle to make ends meet. Not just the cost of education but also living costs are always on the rise.
There's so much information out there about saving money but what about making more money?
There are loads of ways that students can make money for school with scholarships and some no hassle side hustles that fit your schedule.
Here are a few to get you started.
1. Answering Surveys in Your Spare Time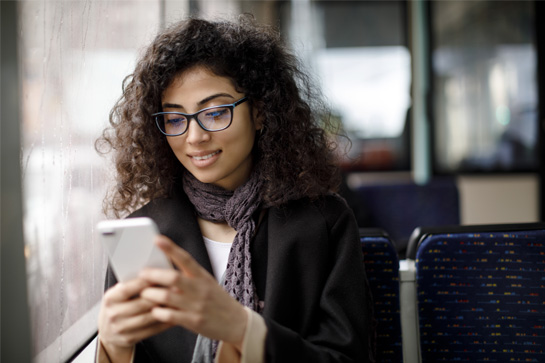 Students tend to be time-rich and cash-poor. Well, a good way to make a little extra money is to use time wisely.
Survey sites for students like InboxDollars are the perfect solution to this.
You can do it while you're traveling, watching TV or just chilling.
2. Tutoring Students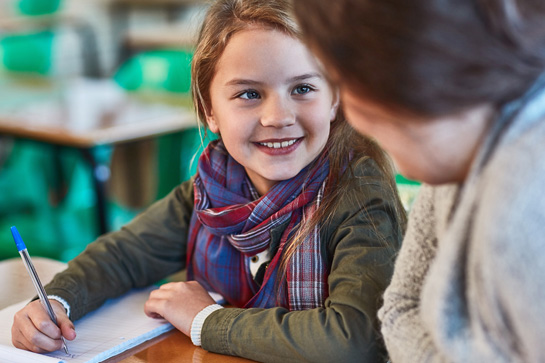 Tutoring is a big business now as it's getting so competitive for kids to get into universities and excel at their education.
If your subject is math, economics or one of the sciences it's likely that there will be a lot of work for you, but languages are also in demand and there is work for humanities subjects too.
Join a tutoring agency that operates in your area, to get regular work.
You can earn good money this way and the hours can be flexible. Tutoring is a a great way to make money to pay for college.
3. Selling Things on eBay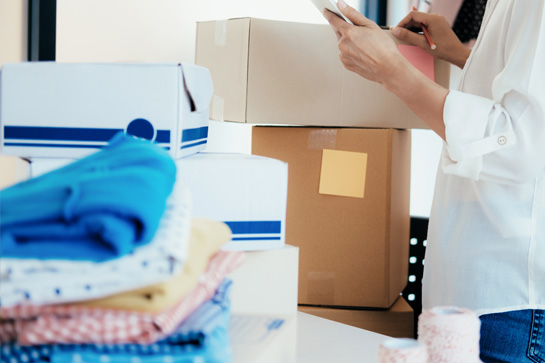 It's a well-known money earner but it's always worth a reminder that selling things on eBay is a great side hustle.
There are two main ways you can do this. You can either rifle through your dorm room to find anything you no longer want or buy bulk items to resell.
As an added bonus, you'll be selling your unwanted items to someone that actually wants them. Better than throwing them away and great for the environment.
4. Delivering for Companies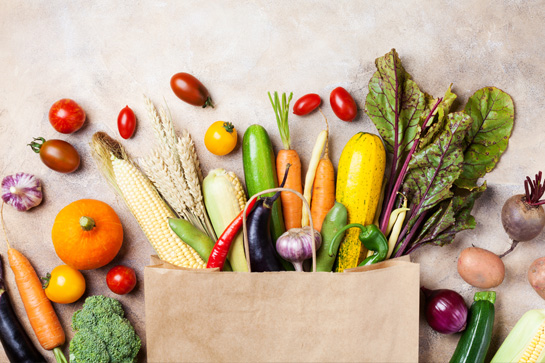 Delivery companies have shot up in recent years so there's no shortage of opportunities here.
Even better is that you can now deliver food via car, scooter and even bicycle. This means low start-up costs and an opportunity to keep fit.
The easy way to get a job is to check with your local take-outs or check popular delivery companies like DoorDash, Uber Eats, or Shipt Shopper. Sign up to deliver for any of these companies with InboxDollars and you'll get a free cash signup bonus of $20 to $30.  Sign up for these food delivery services via InboxDollars and earn a free $90 in cash signup bonuses.
5. Dog Walking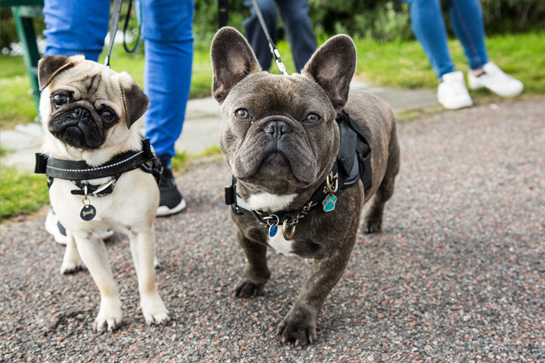 You can charge per dog per hour with this tactic. Think about it, if you have four dogs at a time – and that's not unusual - you could be making quite a lot
Admittedly it's not much fun in the rain and with four dogs that's a lot of poop to scoop, but it's good exercise, gets you out and, if you love dogs, it's a perfect opportunity to get to cuddle our furry friends for a bit.
Either print out leaflets offering your services and post them around the area where you live, or check out dog walking apps like Rover or Wag.
This post was brought to you by Save The Student, the student money website that provides advice to students on how to make their money go further.
Most offer earnings will be credited to the member's InboxDollars® account within a few business days of offer completion. Some offers may credit immediately, while others may take up to 30 days to credit. Members should read and comply with all requirements of an offer to ensure timely credit.
InboxDollars® credits members for completing offers based on information we receive from our Advertisers. Thusly, the Advertiser has the final say in whether or not a member is credited for completing an offer. For more information, please read full terms of CASH OFFER CREDITING.