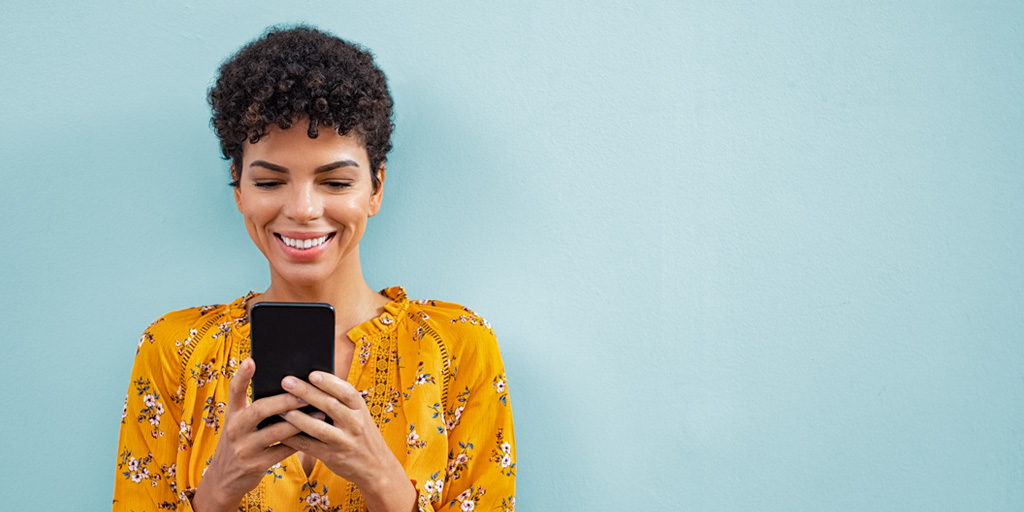 Earn $5 in 5 Minutes from Your Android
InboxDollars has lots of great offers to top off your earnings.  Many members only check out the offers page from their desktop or laptop, but did you know there are tons of fantastic offers that are only available on mobile?
You can access these mobile-only offers from the InboxDollars Android app, or if you don't have the app, you can go to inboxdollars.com in the browser of your phone. InboxDollars.com is mobile-optimized, which means you can go to inboxdollars.com in the browser of your phone.
iOS users:  read how you can earn $5 in 5 minutes from your iOS phone.
These offers are always changing, but right now, we have several great Android offers that you can complete from your mobile device to earn at least $5 in 5 minutes. Please note: while the offers may be completed within a short period of time, some of the offers may take 3-7 days or longer for earnings to credit to your account.
1.) Install the Lucktastic App, Earn $0.50.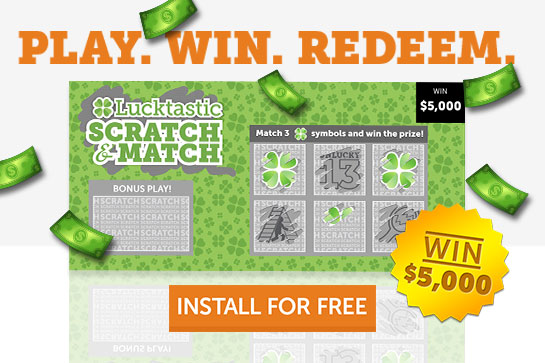 Lucktastic offers free scratch card games users play to earn fantastic prizes. Win up to $10,000 cash, earn gift cards, enter daily contests, and more.  With over 550,000 winners, you could be next!
Earn $0.50 today for installing the Lucktastic app.
2.) Have your takeout delivered to you.
Feeling lazy tonight? Have your takeout delivered to you with DoorDash Order. DoorDash Order has a variety of restaurants on their app to choose from that will get food delivered to you. Download the app through InboxDollars and earn $5.00 on your first order for delivery. This offer is only available for first-time users.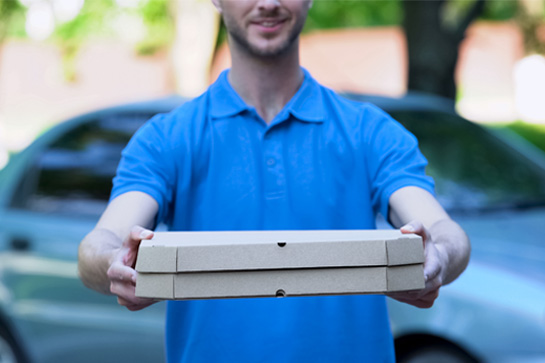 3.) Open a Green Dot Banking Account.
Green Dot Banking is the richest card with 3% cash back on all mobile and online pay purchases with no limits. You get your pay up to two days before payday, and you can make free cash deposits anywhere. In addition, there are no overdraft fees with Green Dot. There is also no minimum balance requirement.  What's there to lose! Check it out yourself. Earn $1.00 when you sign up through InboxDollars and complete the application.
Most offer earnings will be credited to the member's InboxDollars® account within a few business days of offer completion. Some offers may credit immediately, while others may take up to 30 days to credit. Members should read and comply with all requirements of an offer to ensure timely credit.
InboxDollars® credits members for completing offers based on information we receive from our Advertisers. Thusly, the Advertiser has the final say in whether or not a member is credited for completing an offer. For more information, please read full terms of CASH OFFER CREDITING.